Should we worry about Basic Income earners slacking ?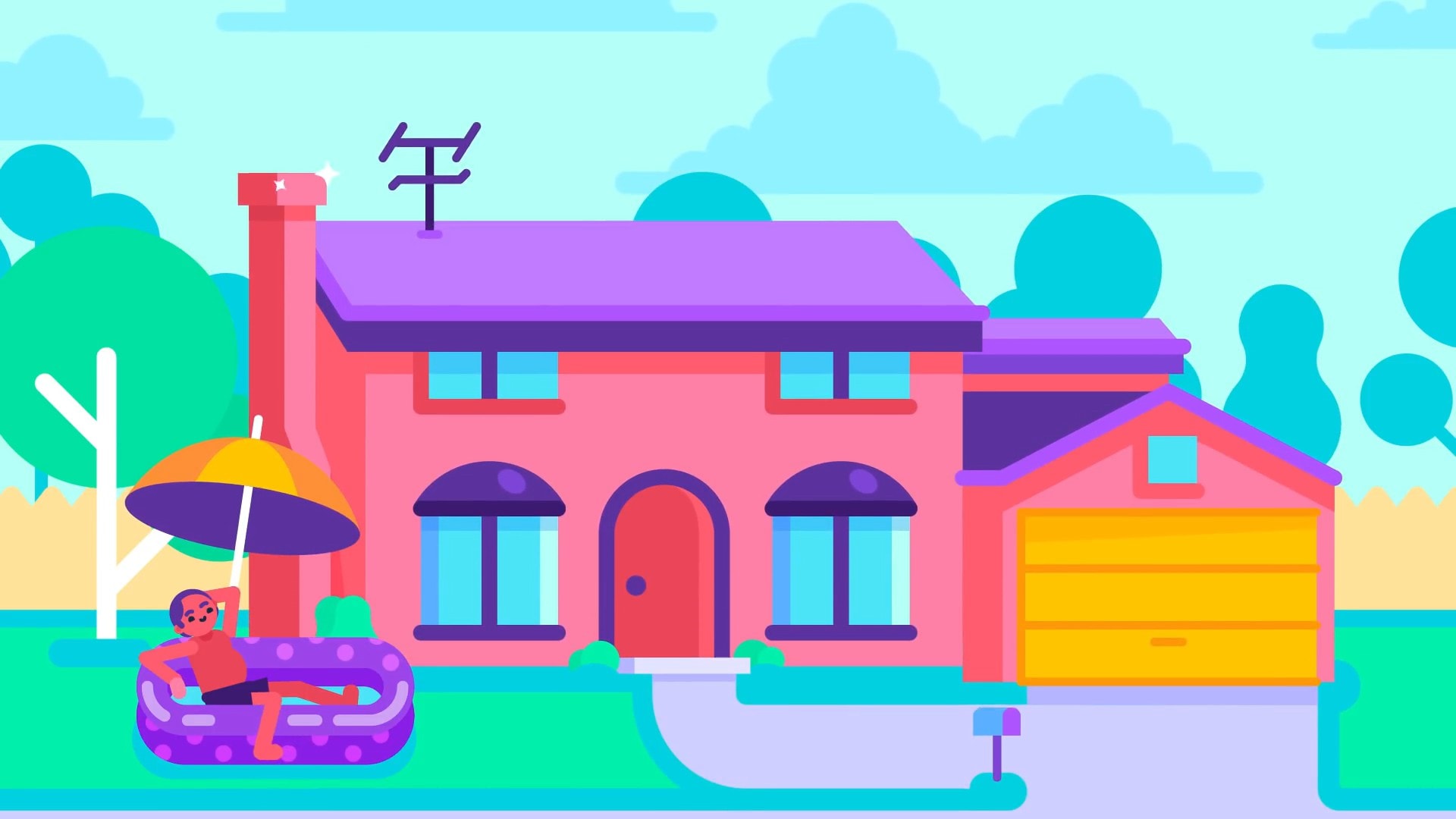 Une tri­bune (en anglais) d'Aleksander Masternak pour Basic Income News s'intéresse à l'une des peurs asso­ciées au reve­nu de base : « Les gens ne vou­dront plus tra­vailler ! ».
Pour lui, cette peur est lar­ge­ment injus­ti­fiée, la lit­té­ra­ture scien­ti­fique récente mon­trant plu­tôt une volon­té des indi­vi­dus à avoir des acti­vi­tés, qu'elles soient rému­né­rées ou non.
Individuals work for rea­sons far excee­ding the need to earn sub­sis­tence. Unfortunately, des­pite years of tech­no­lo­gi­cal deve­lop­ment and rai­sed stan­dards of living, indi­vi­duals are still thought only capable of being moti­va­ted to work through the depri­va­tion of their phy­sio­lo­gi­cal needs. Empirical evi­dence sug­gests people care about their work for more than just ear­ning a wage. When the labour mar­ket does not offer a suf­fi­cient sup­ply of mea­ning­ful work that a labou­rer can take on, ear­ning sub­sis­tence seems to take pre­ce­dence. Systematically denying indi­vi­duals mea­ning­ful work, howe­ver, could be detri­men­tal to the individual's capa­ci­ty of devi­sing and pur­suing their concep­tion of the good life.
---
Illustration : © Kurzgesagt.