An obsessive journey through one of my favorite pointless games.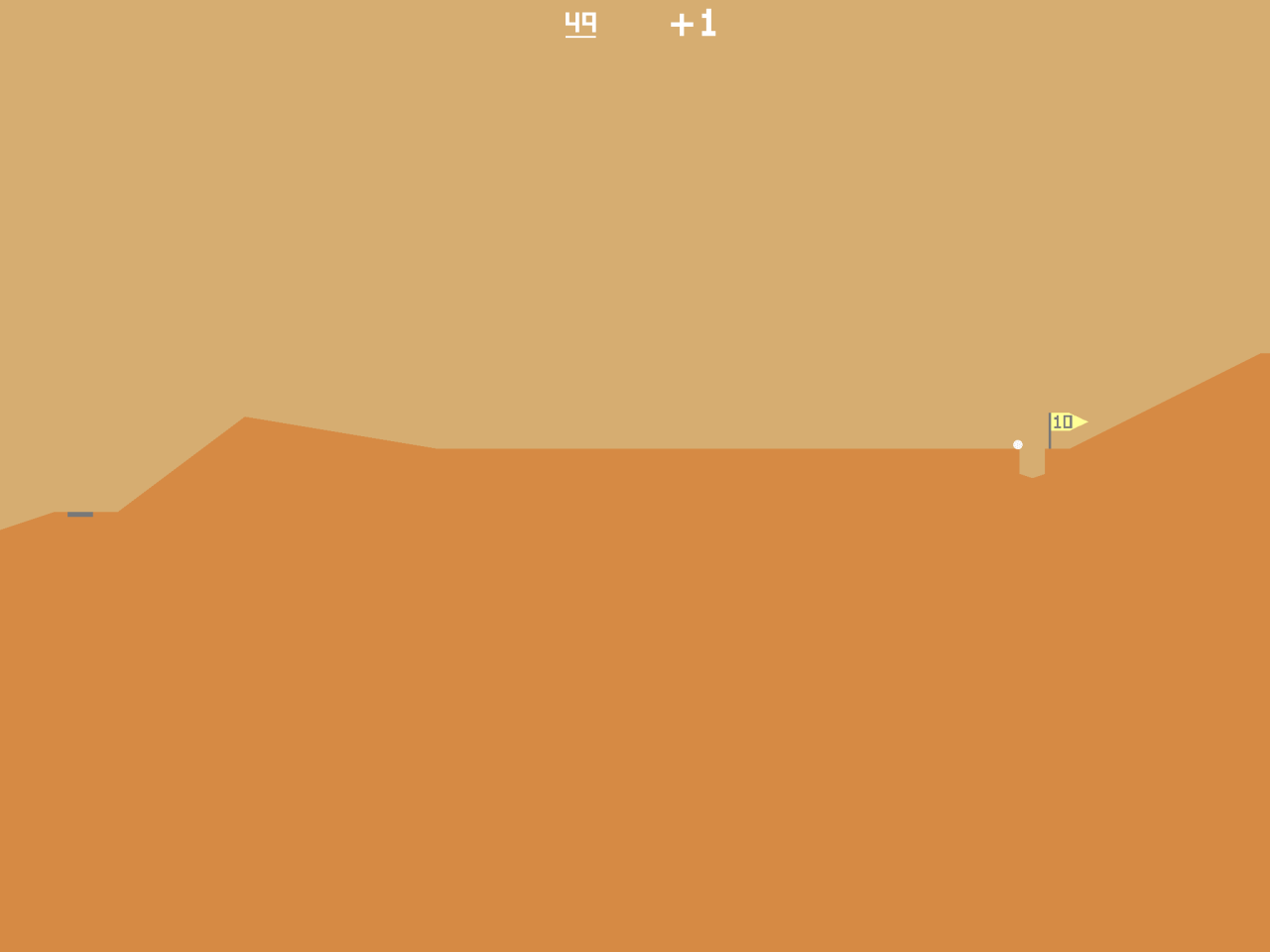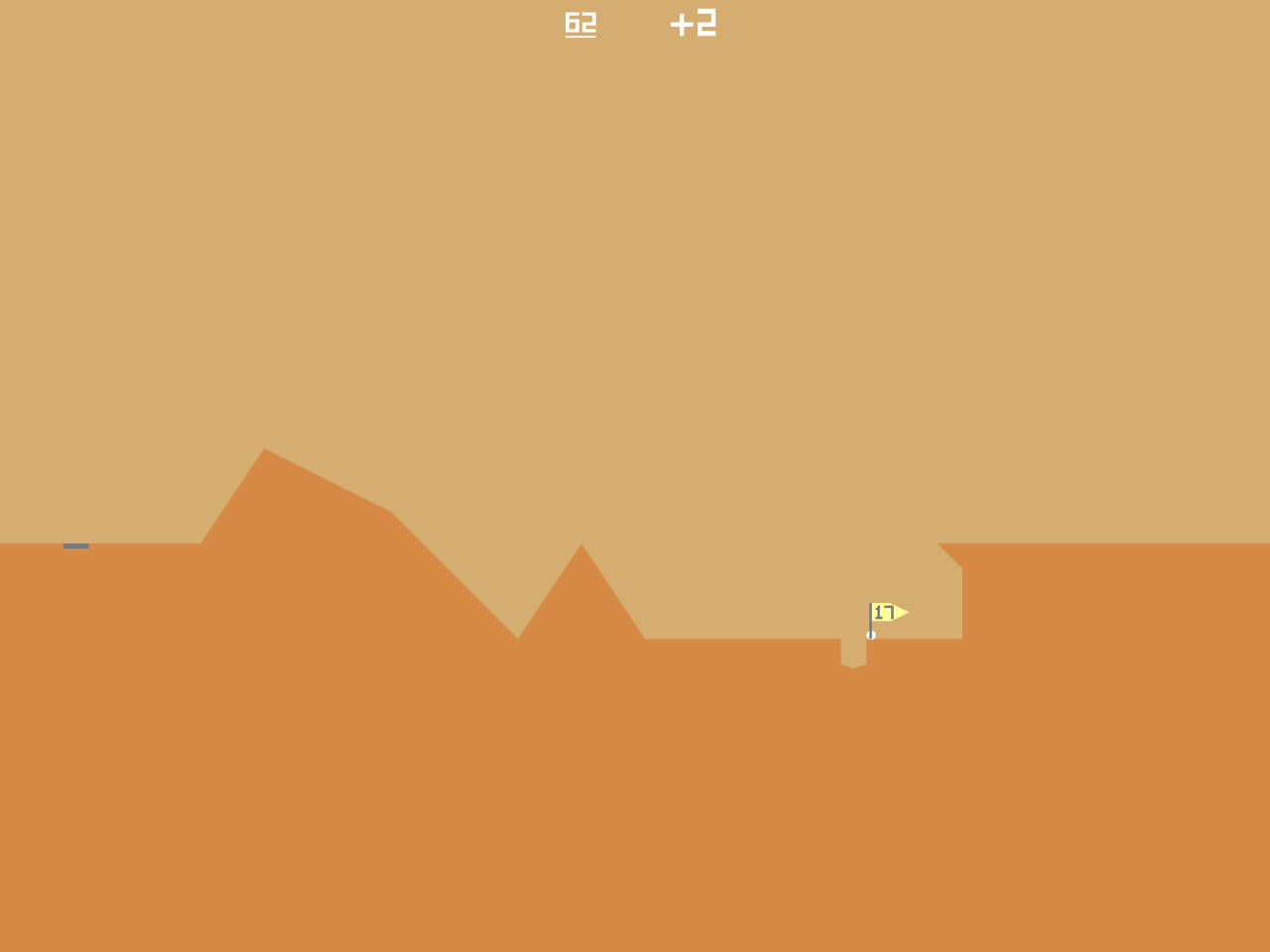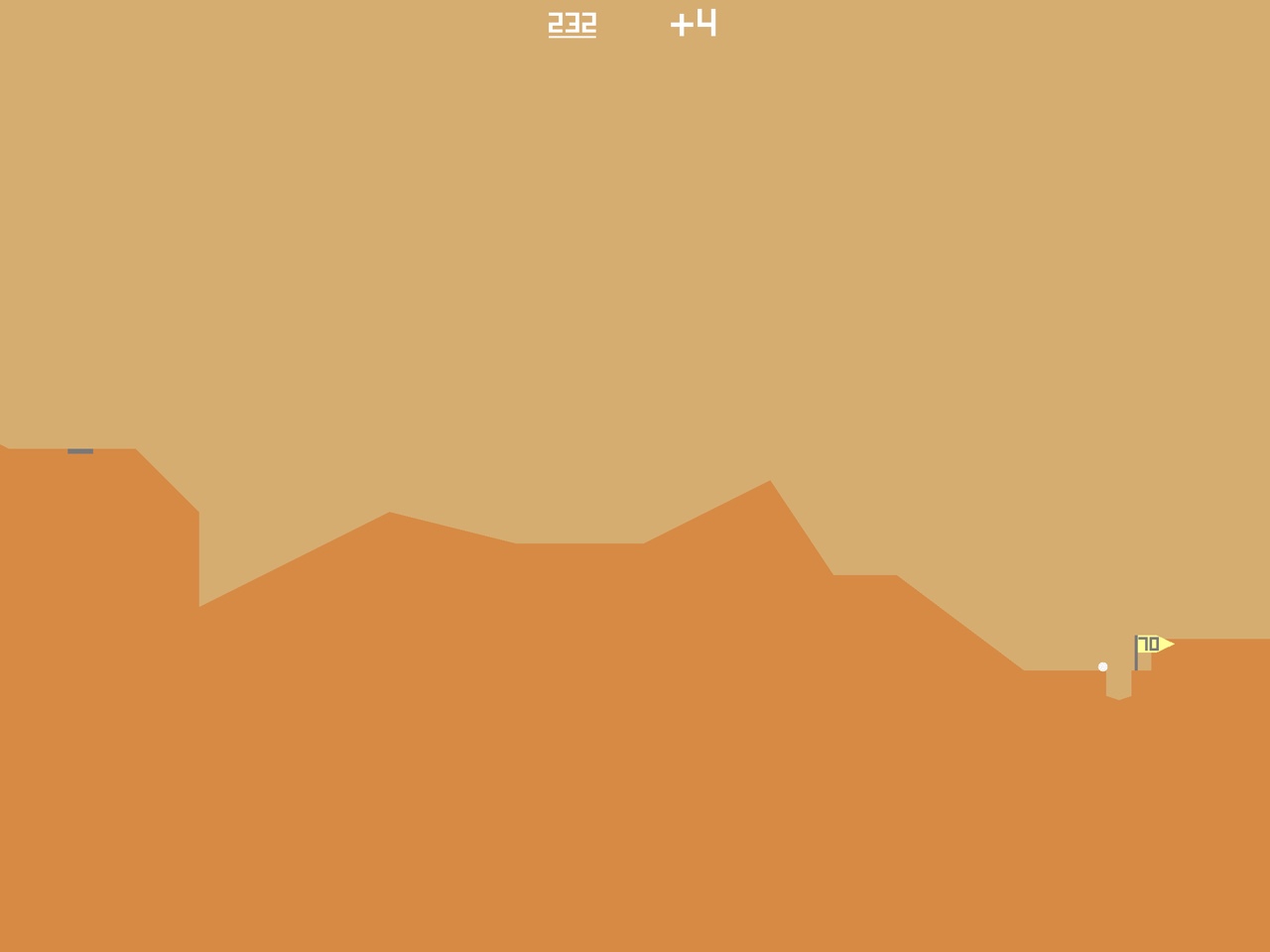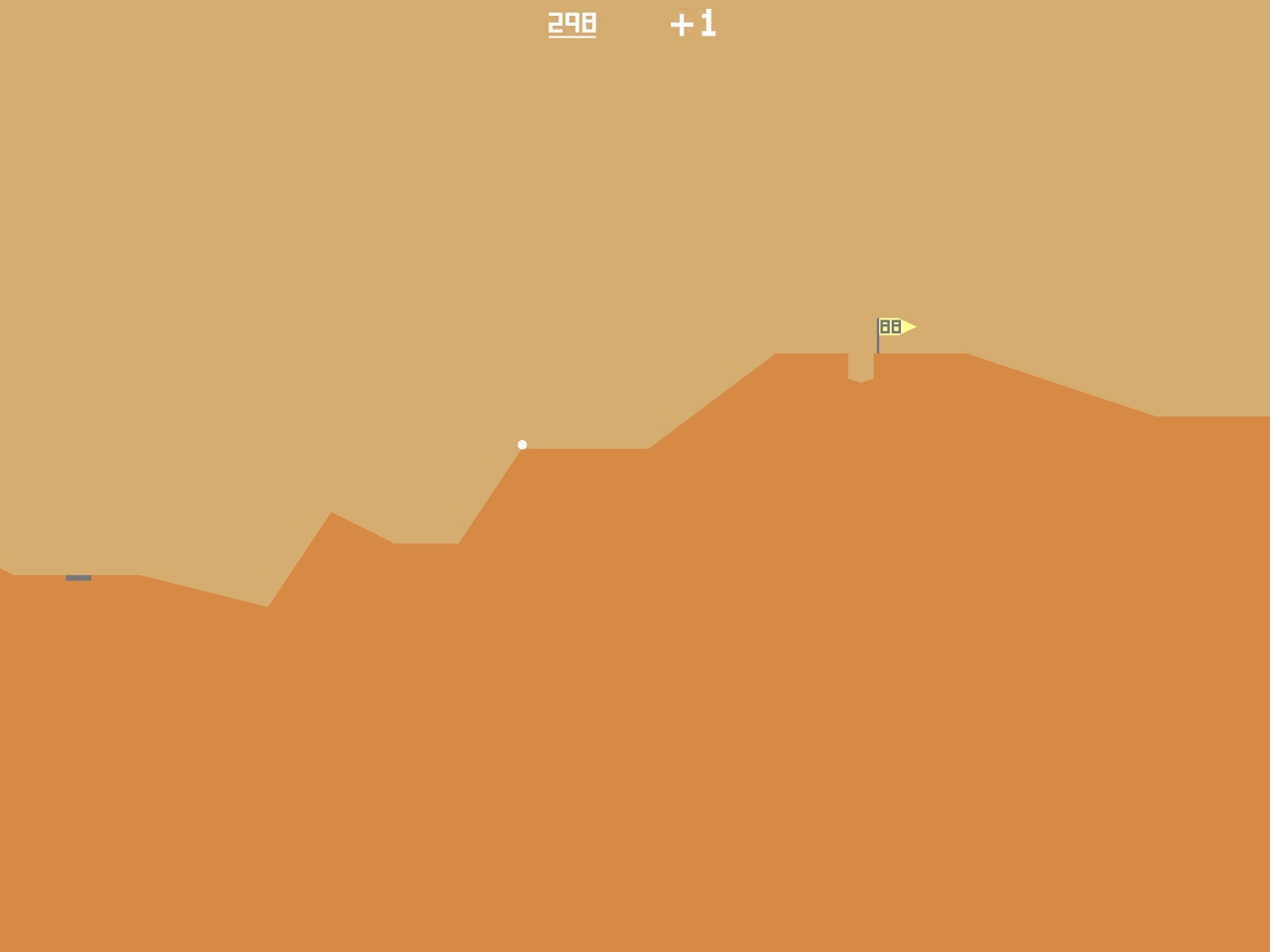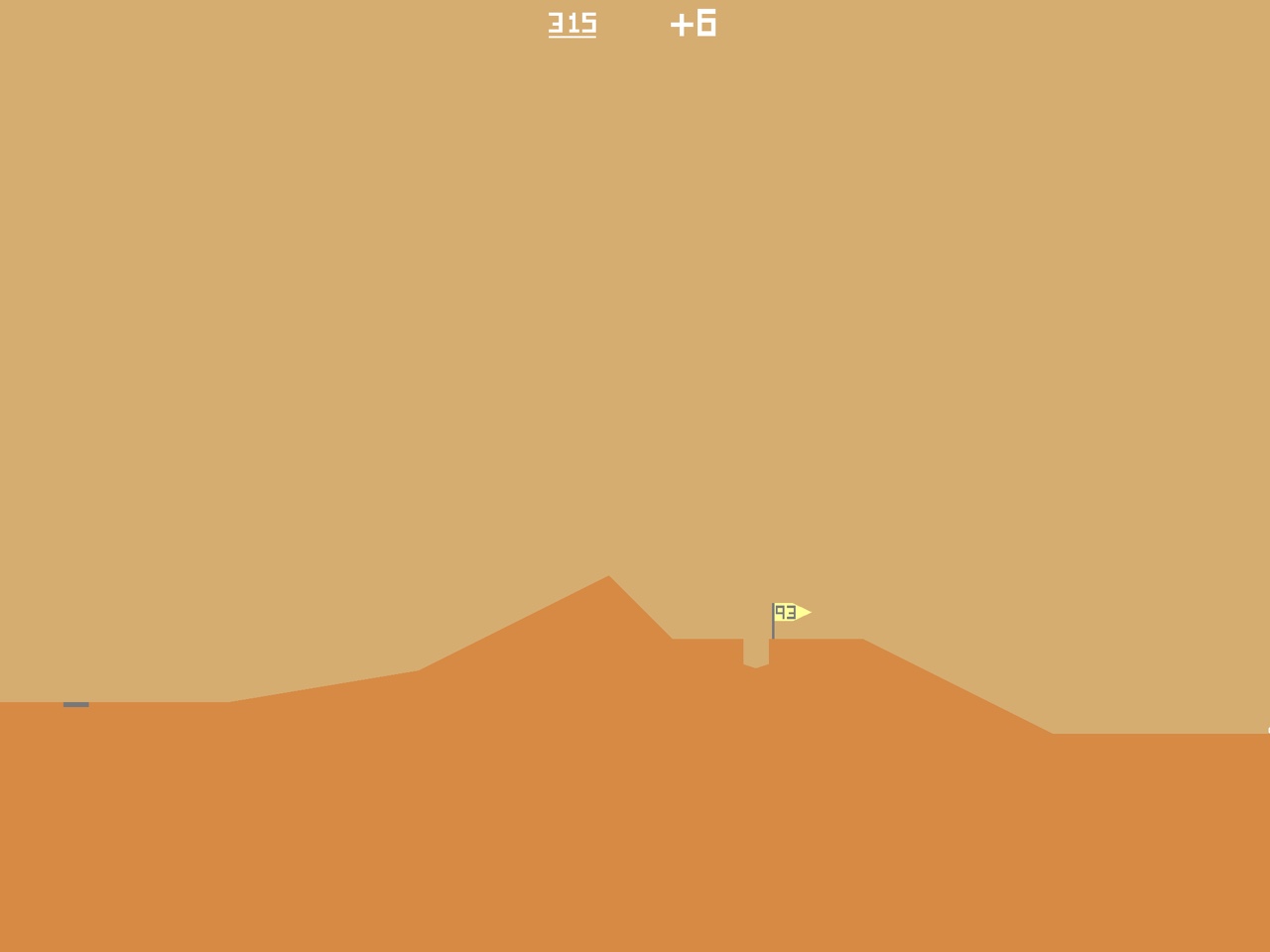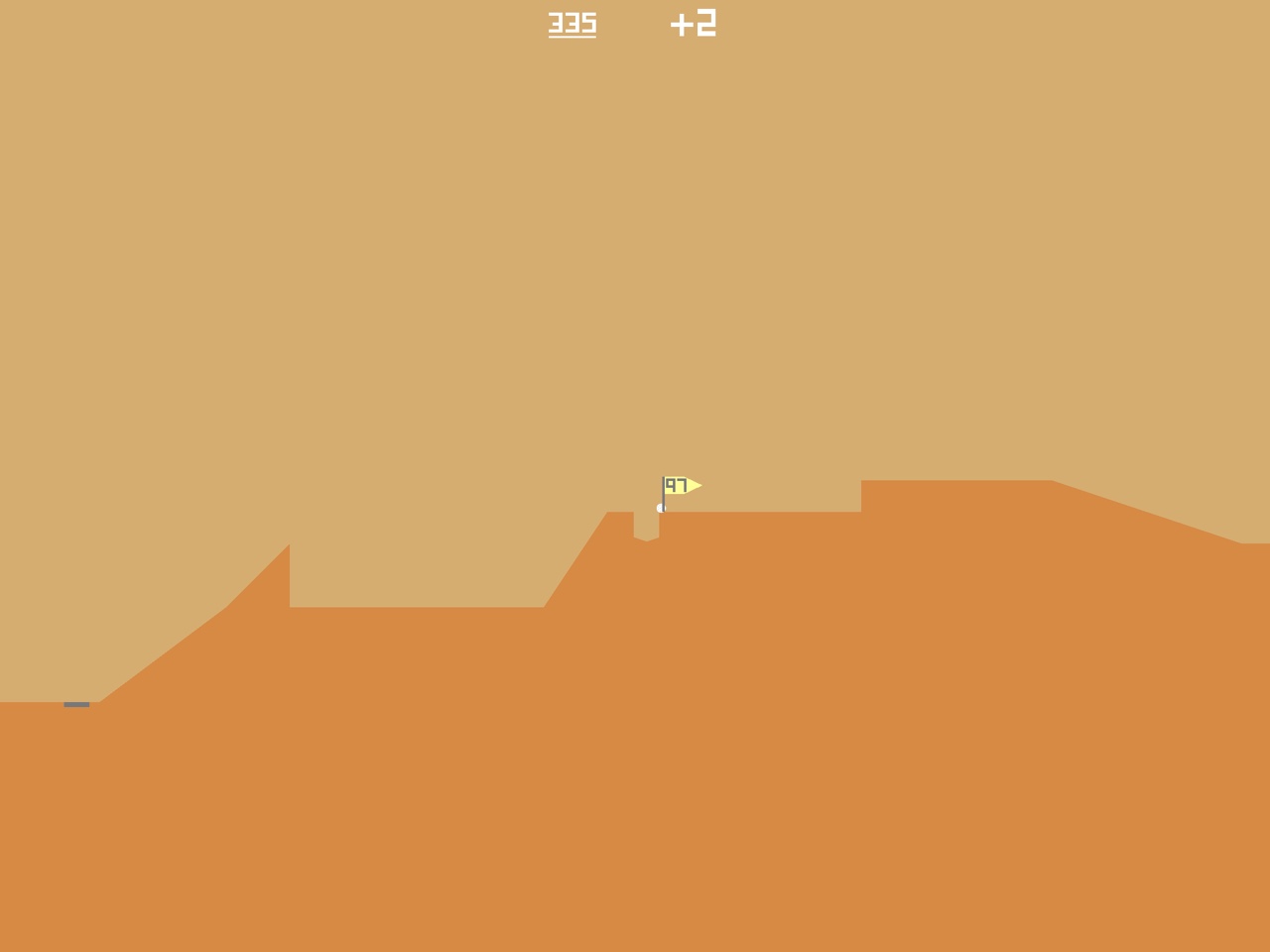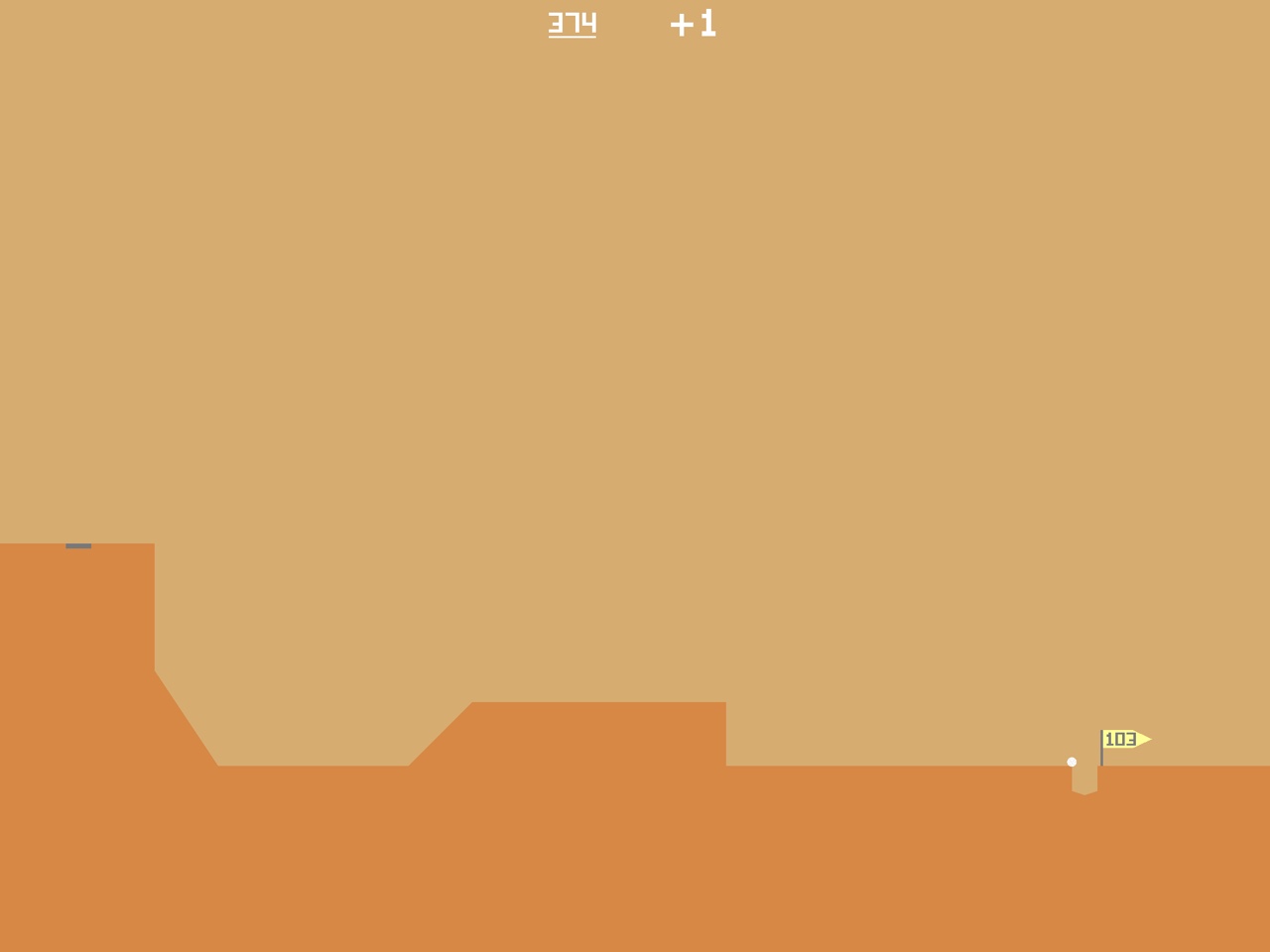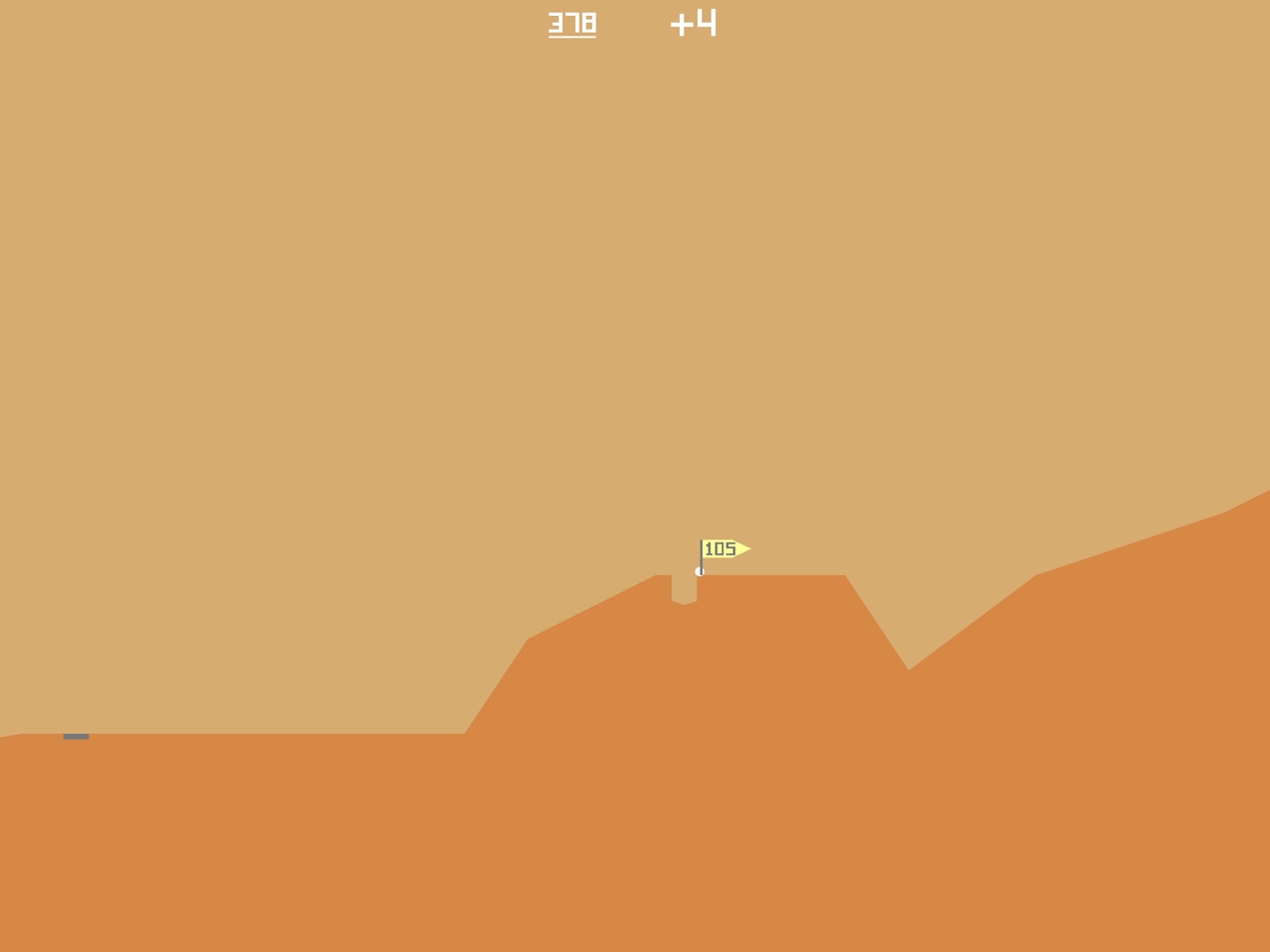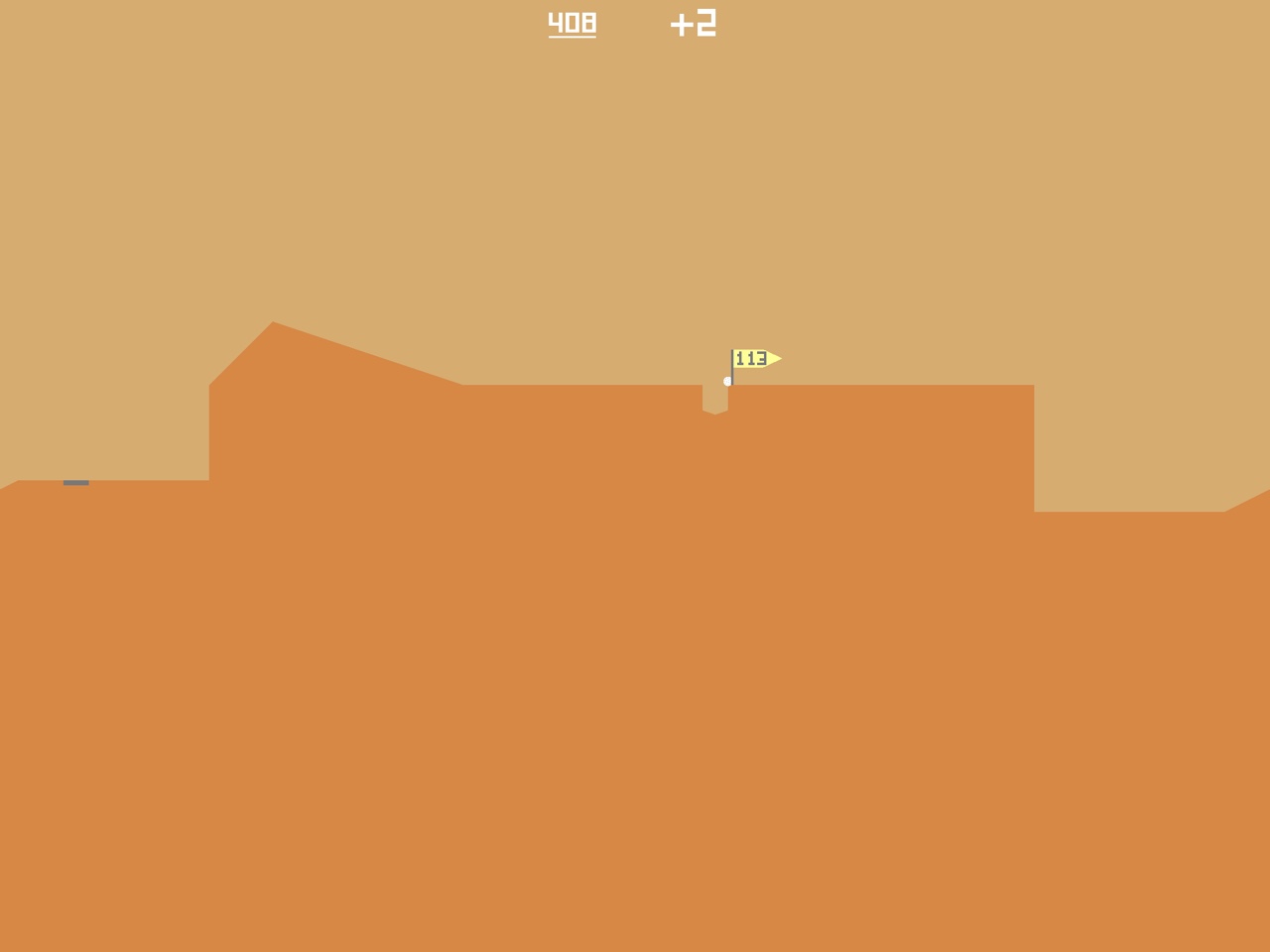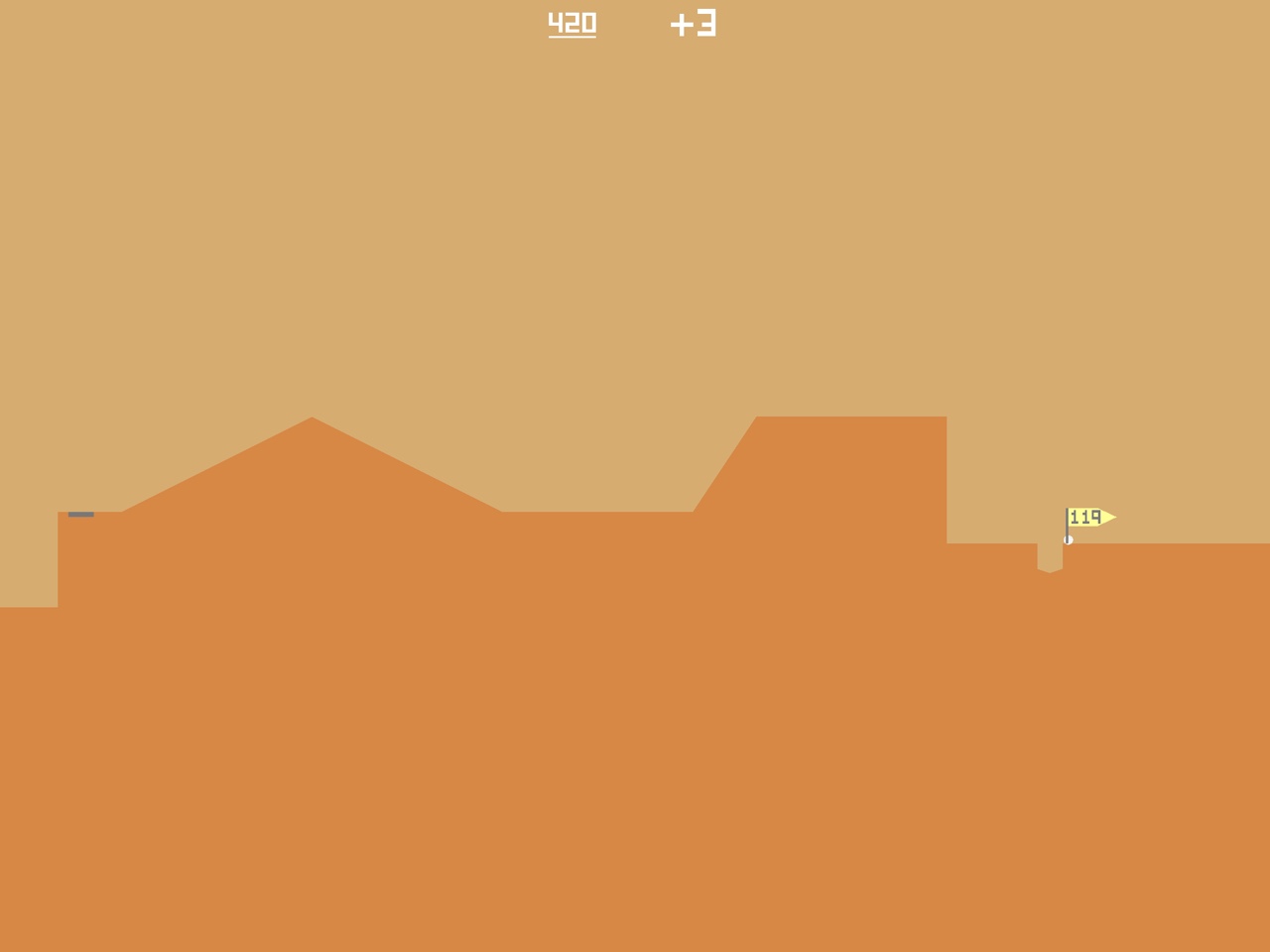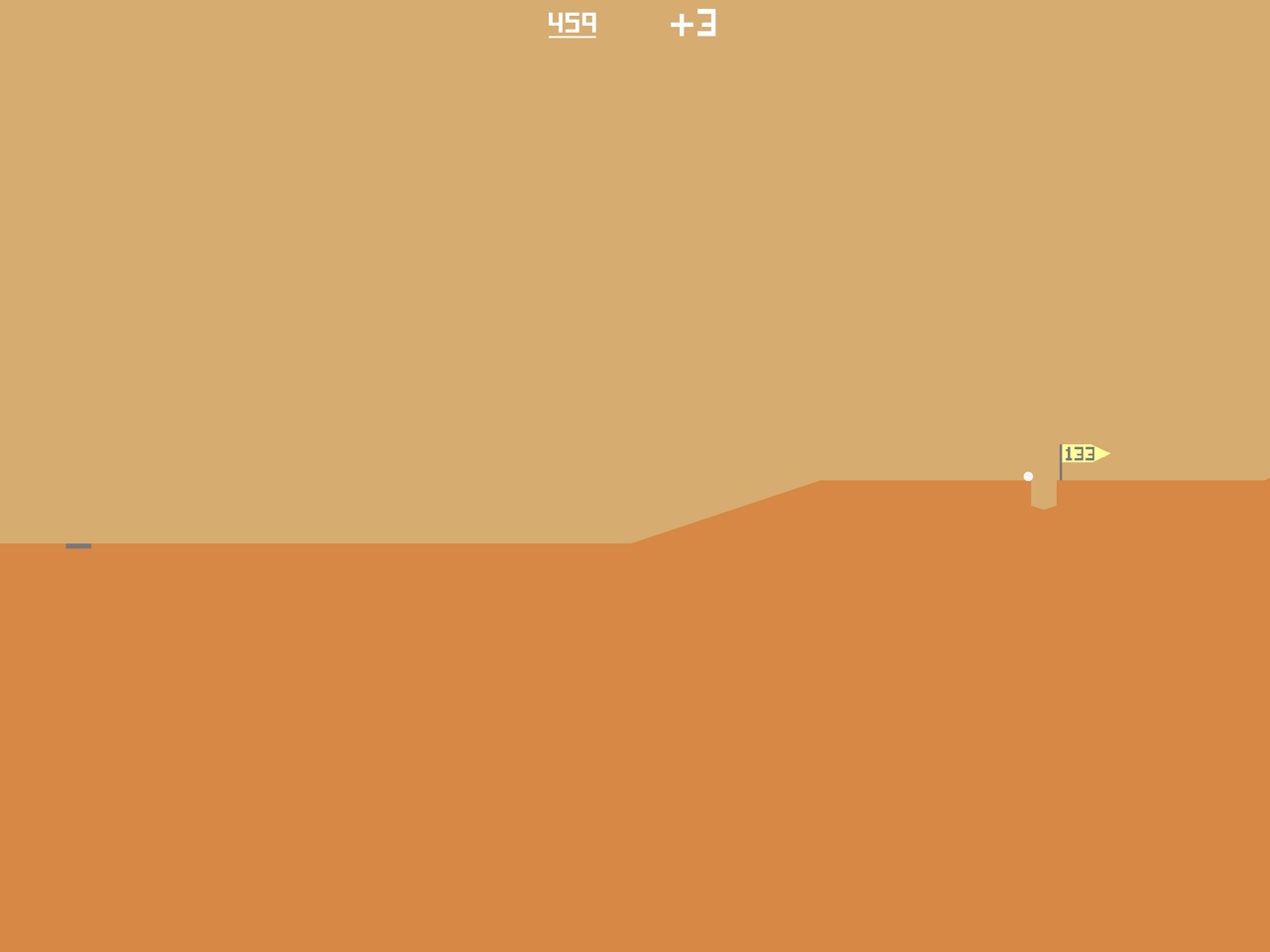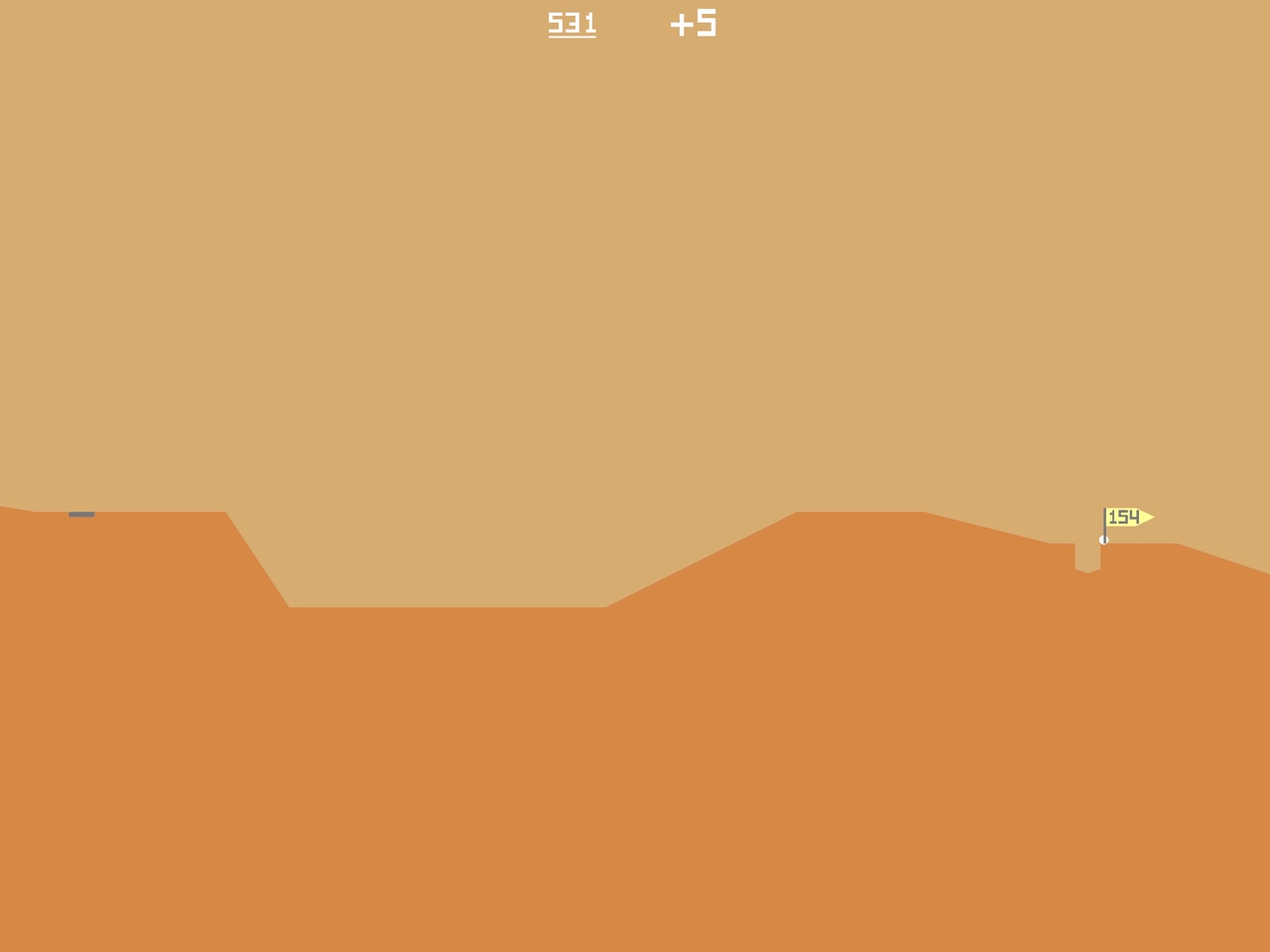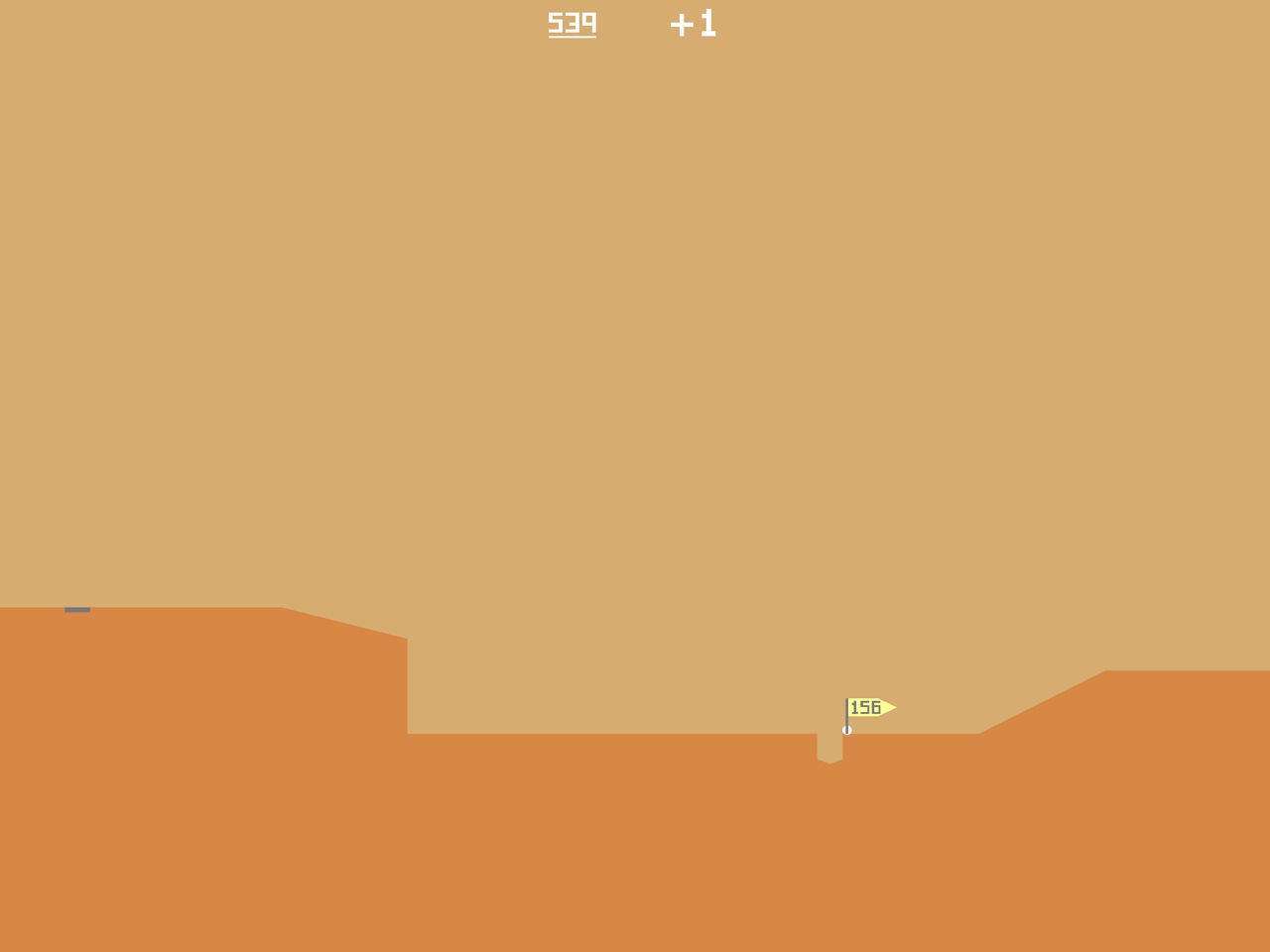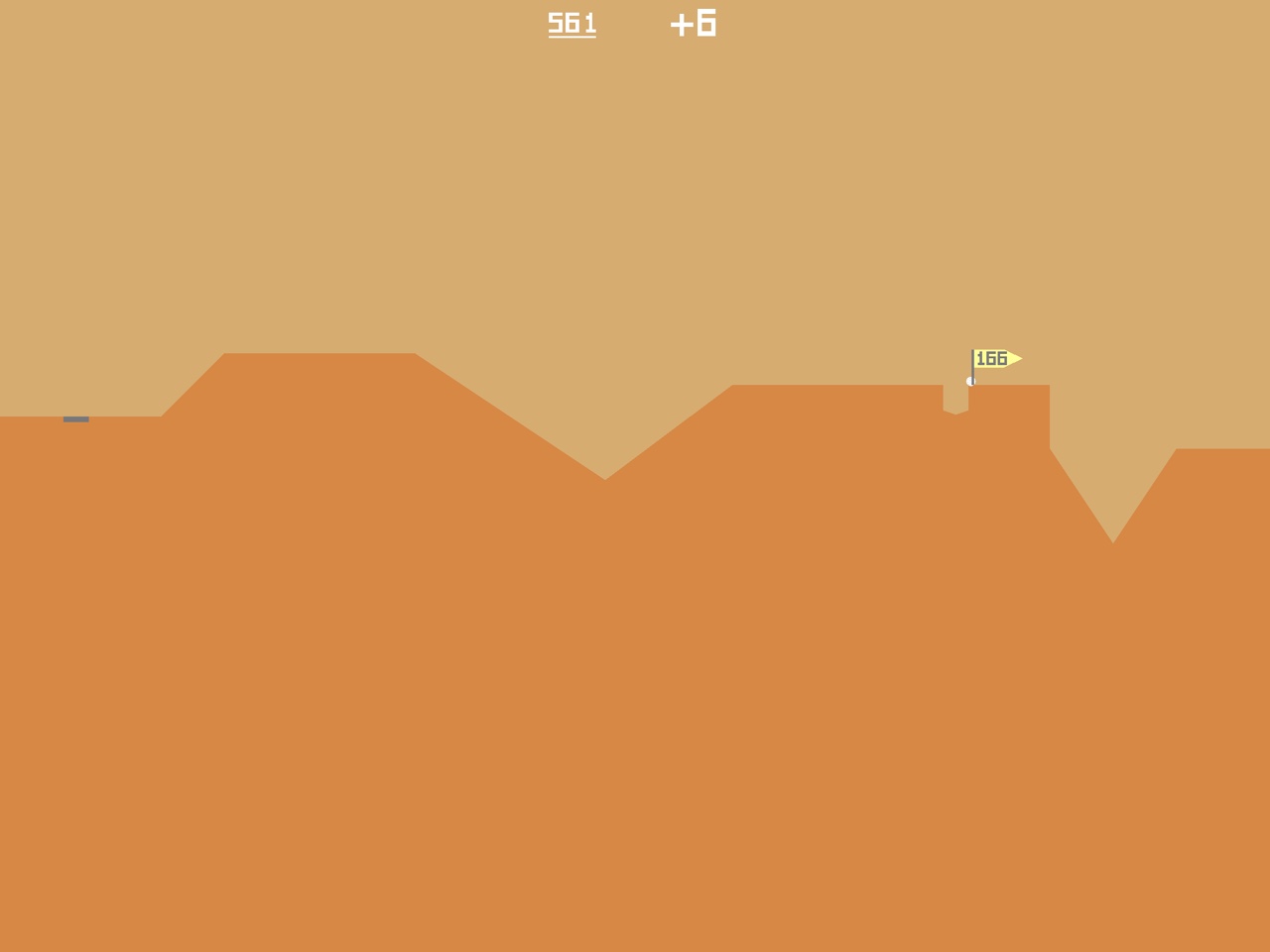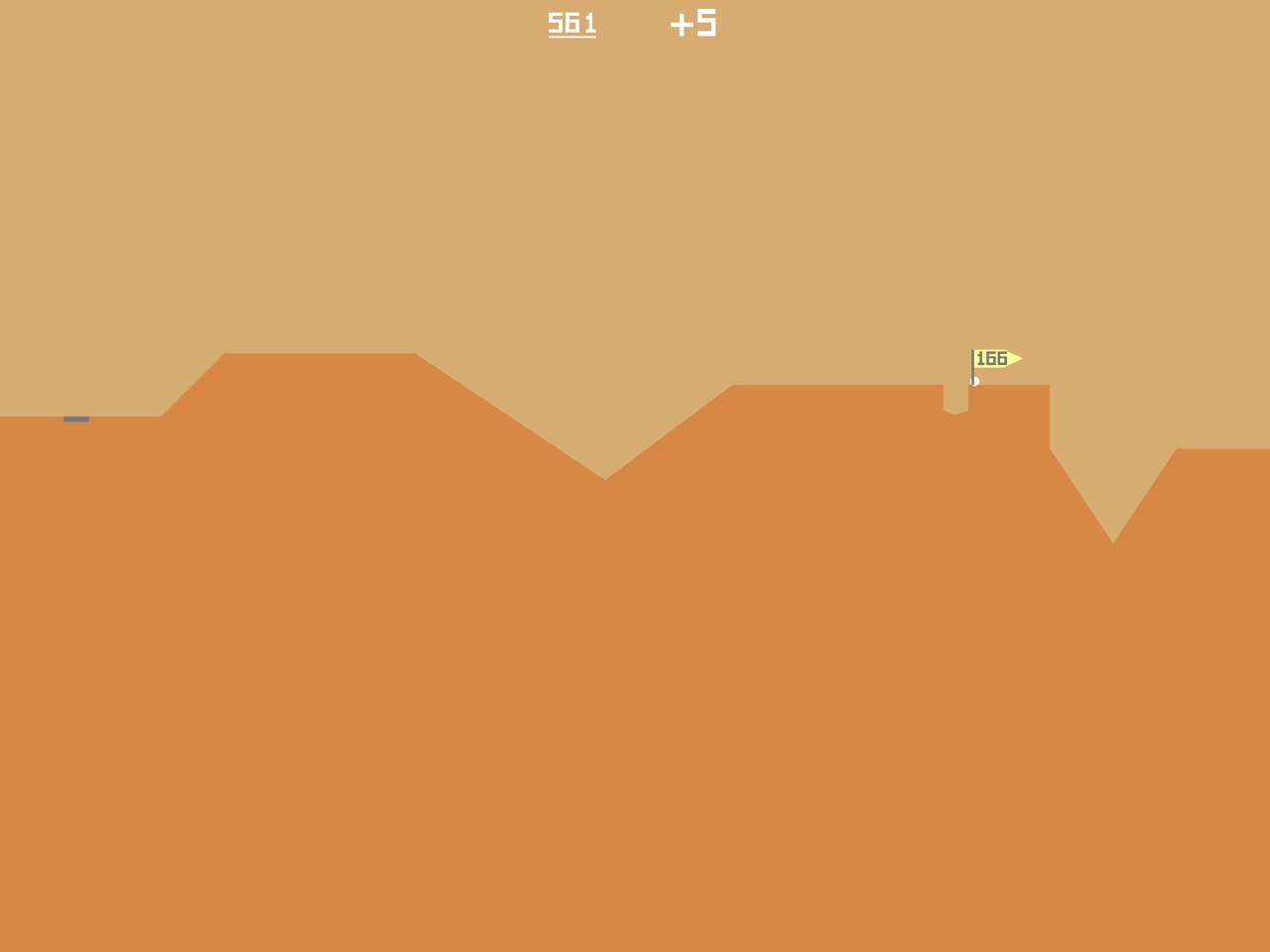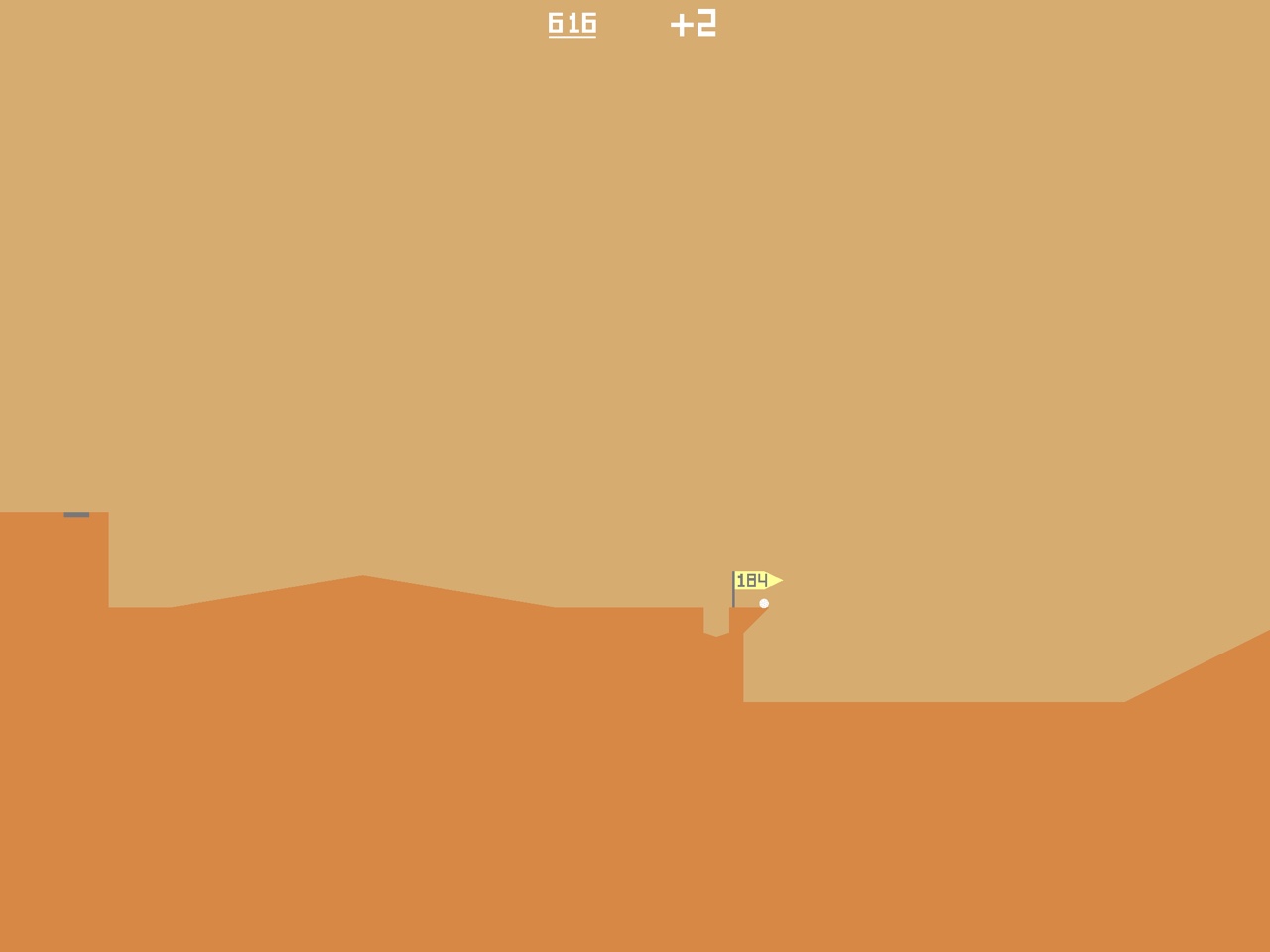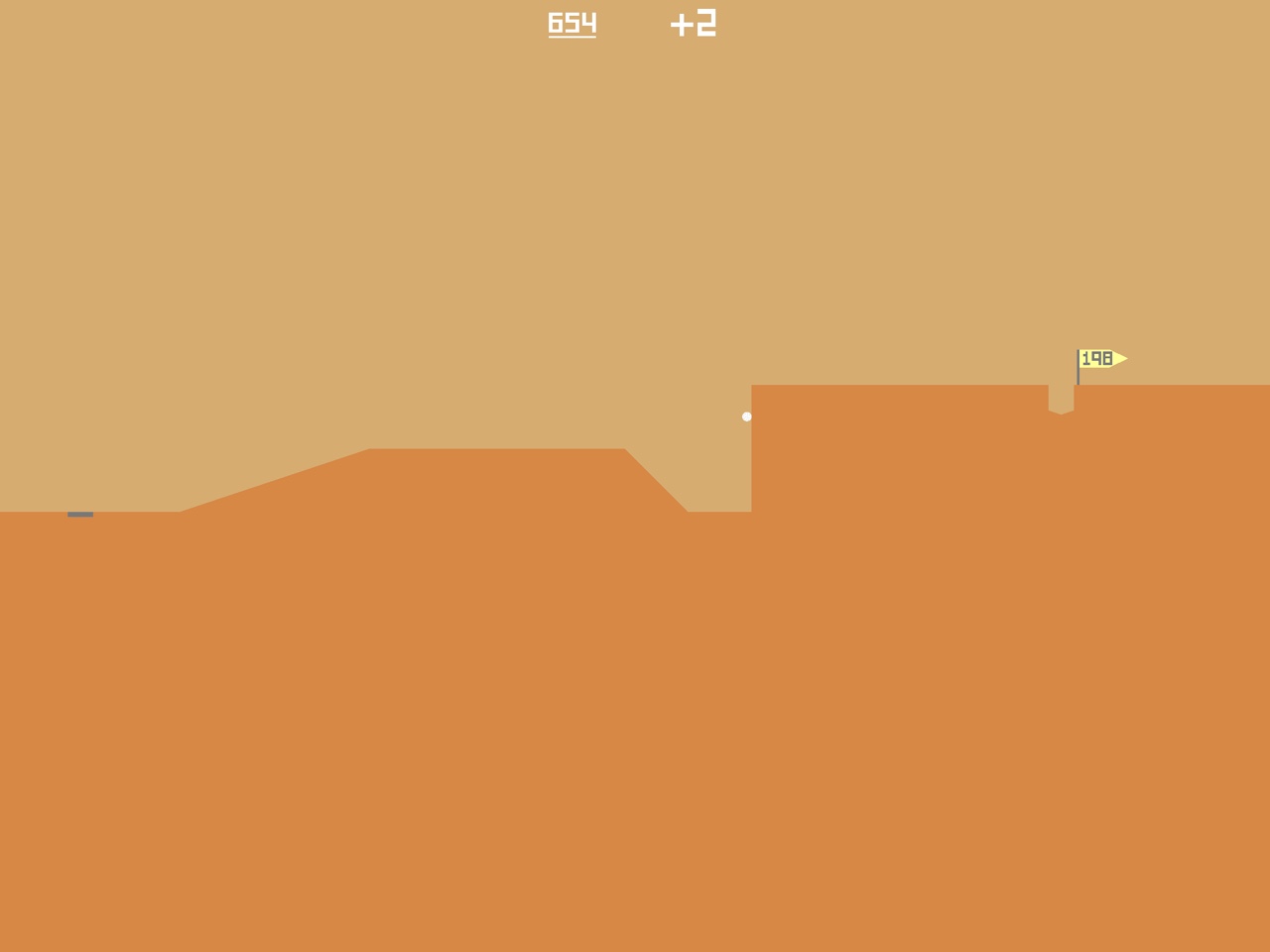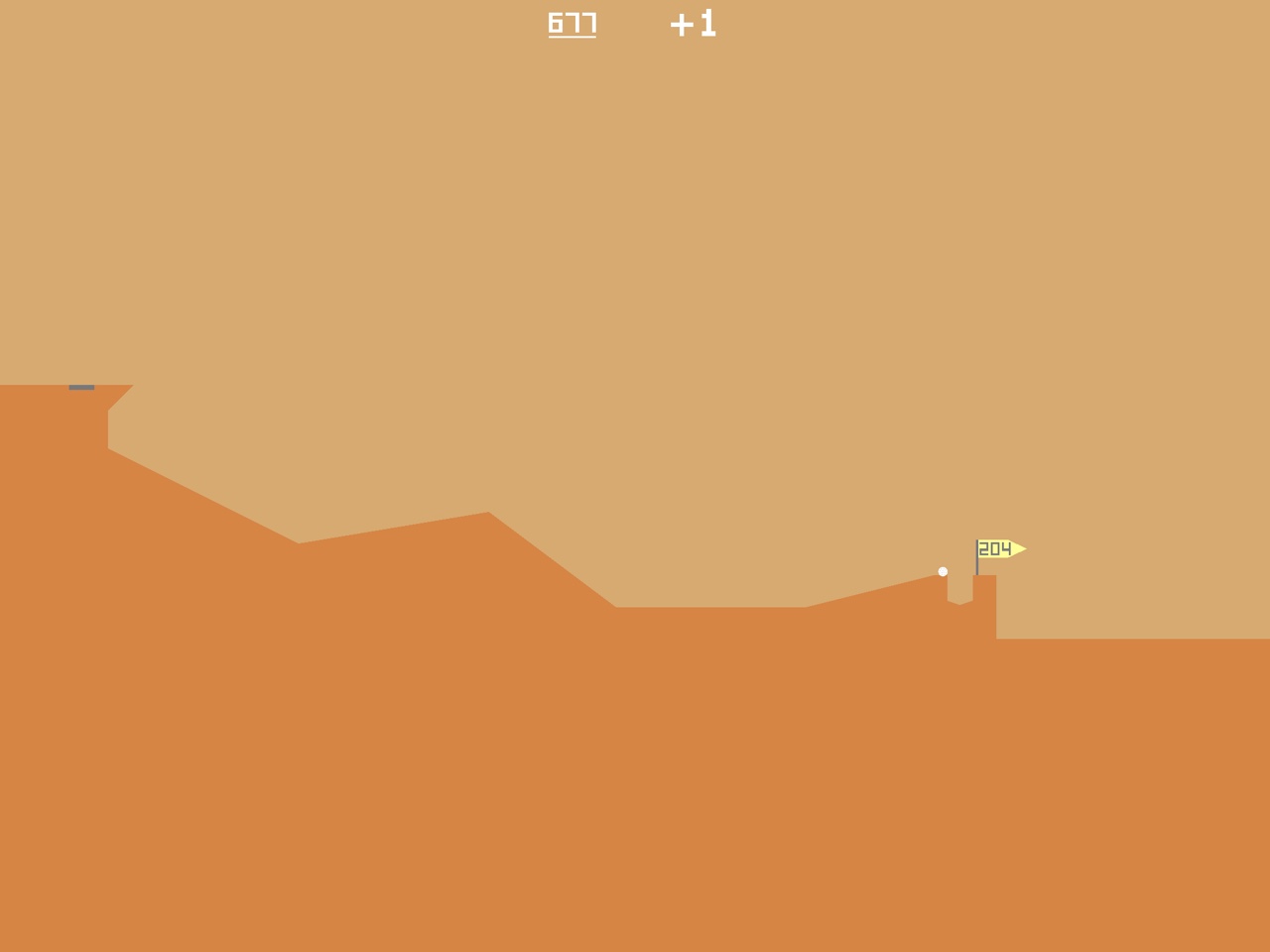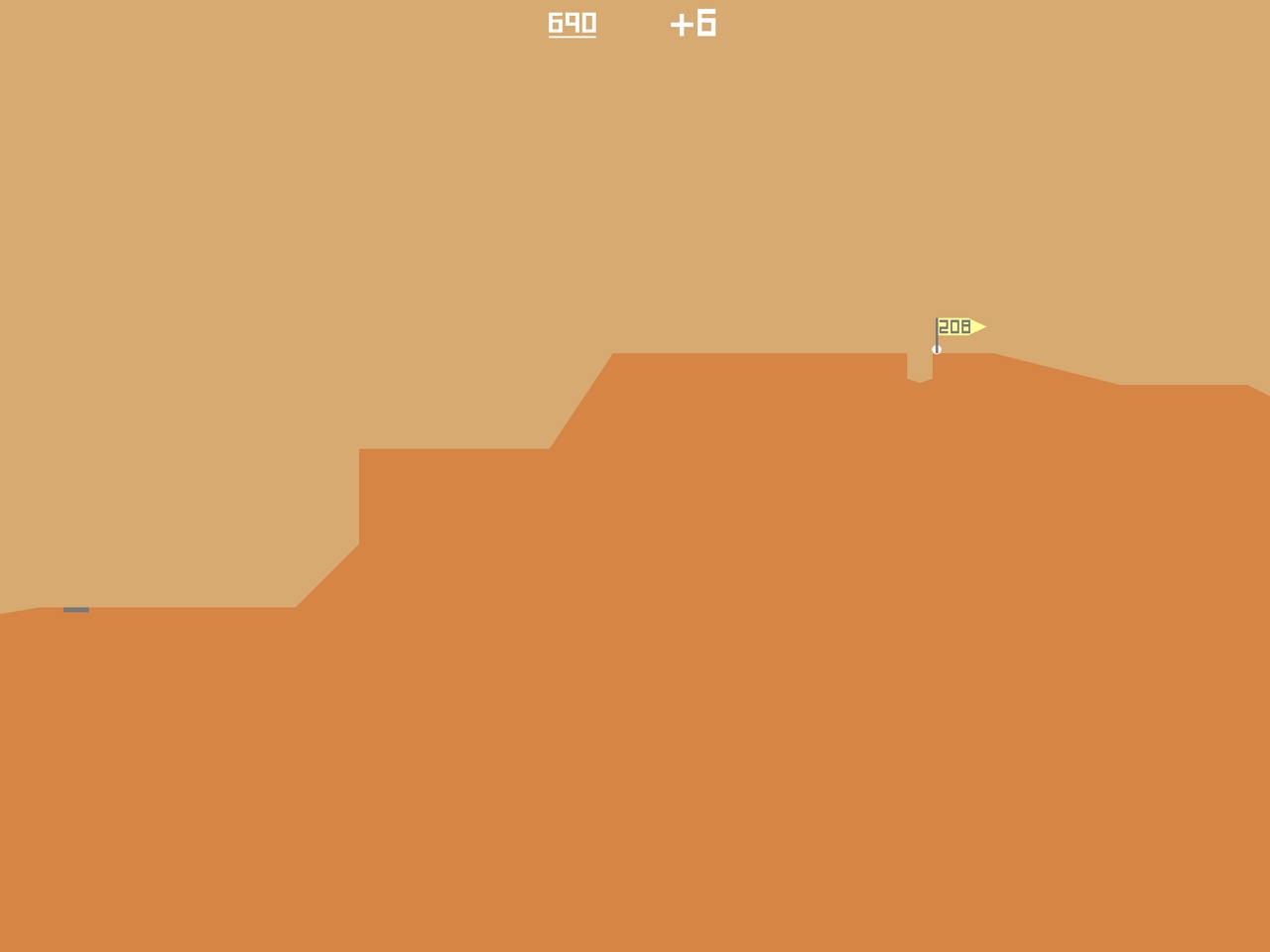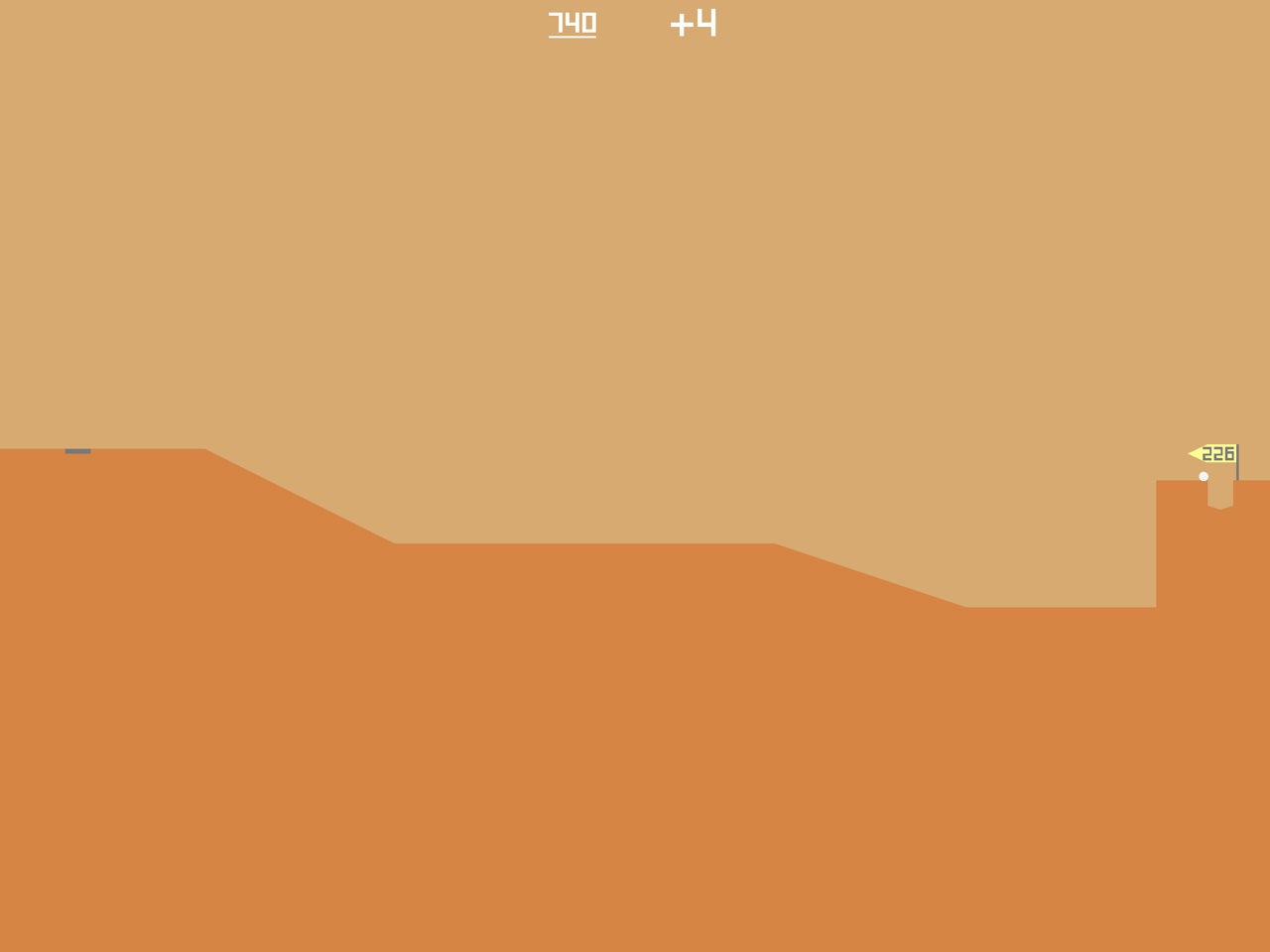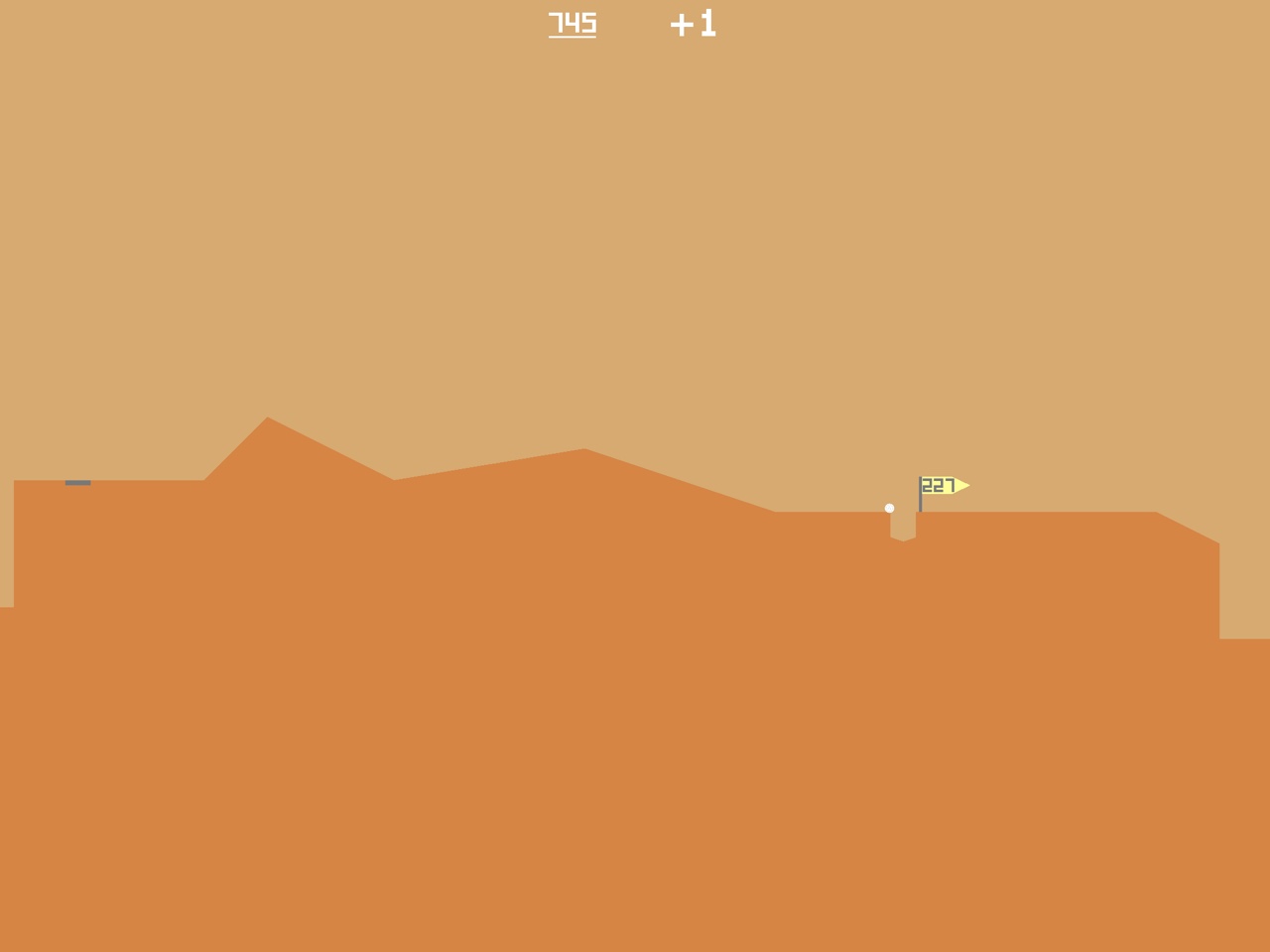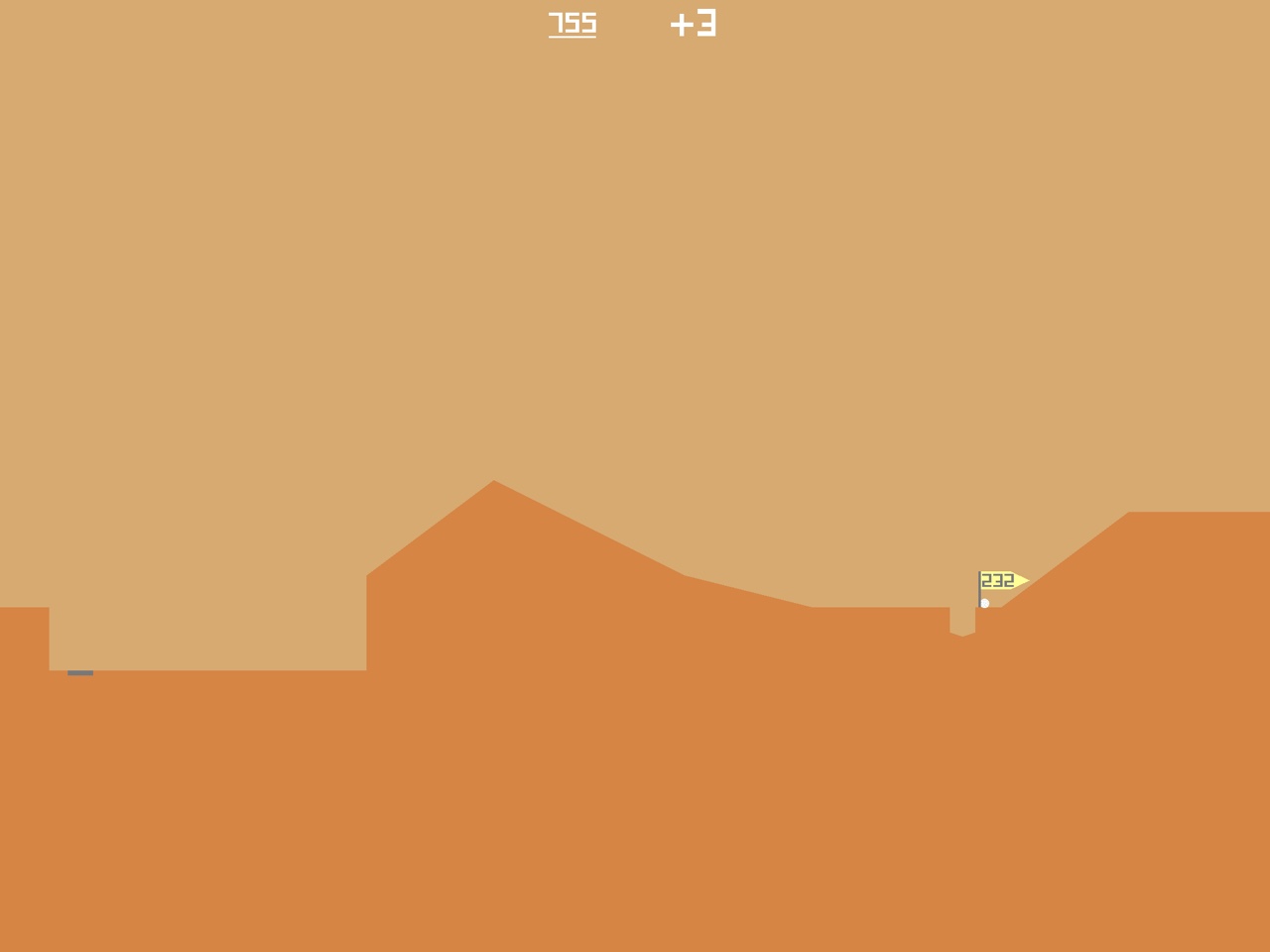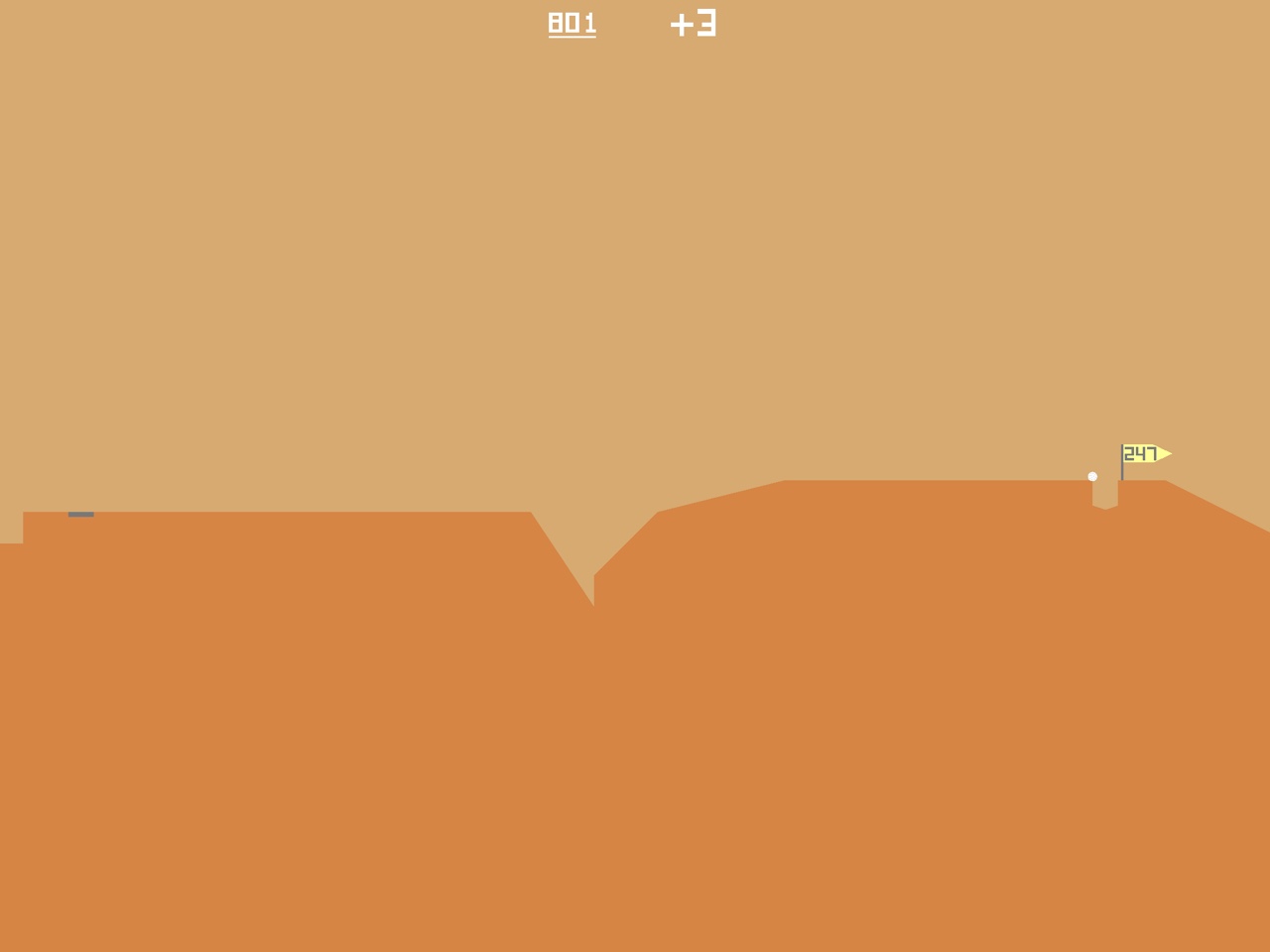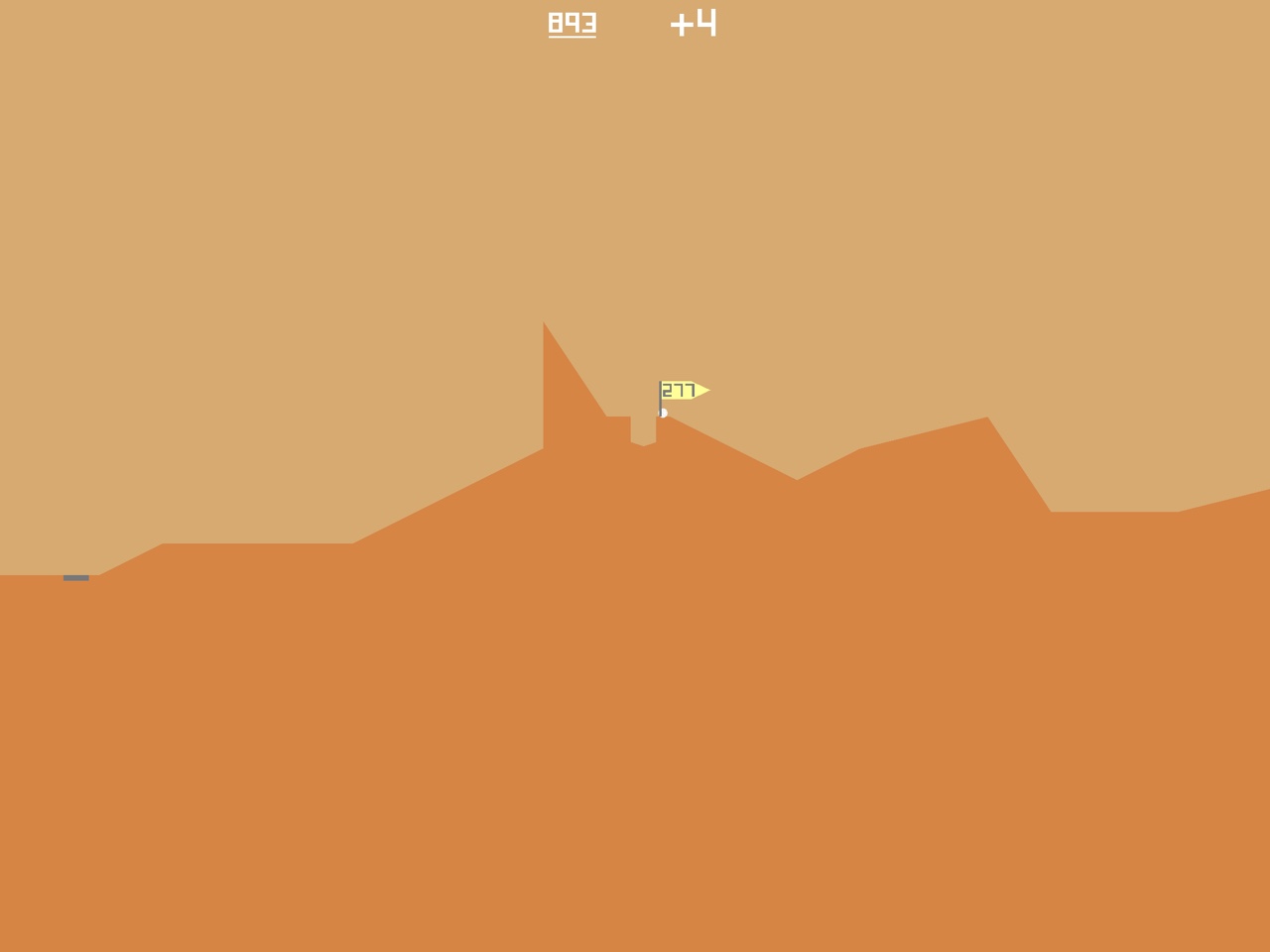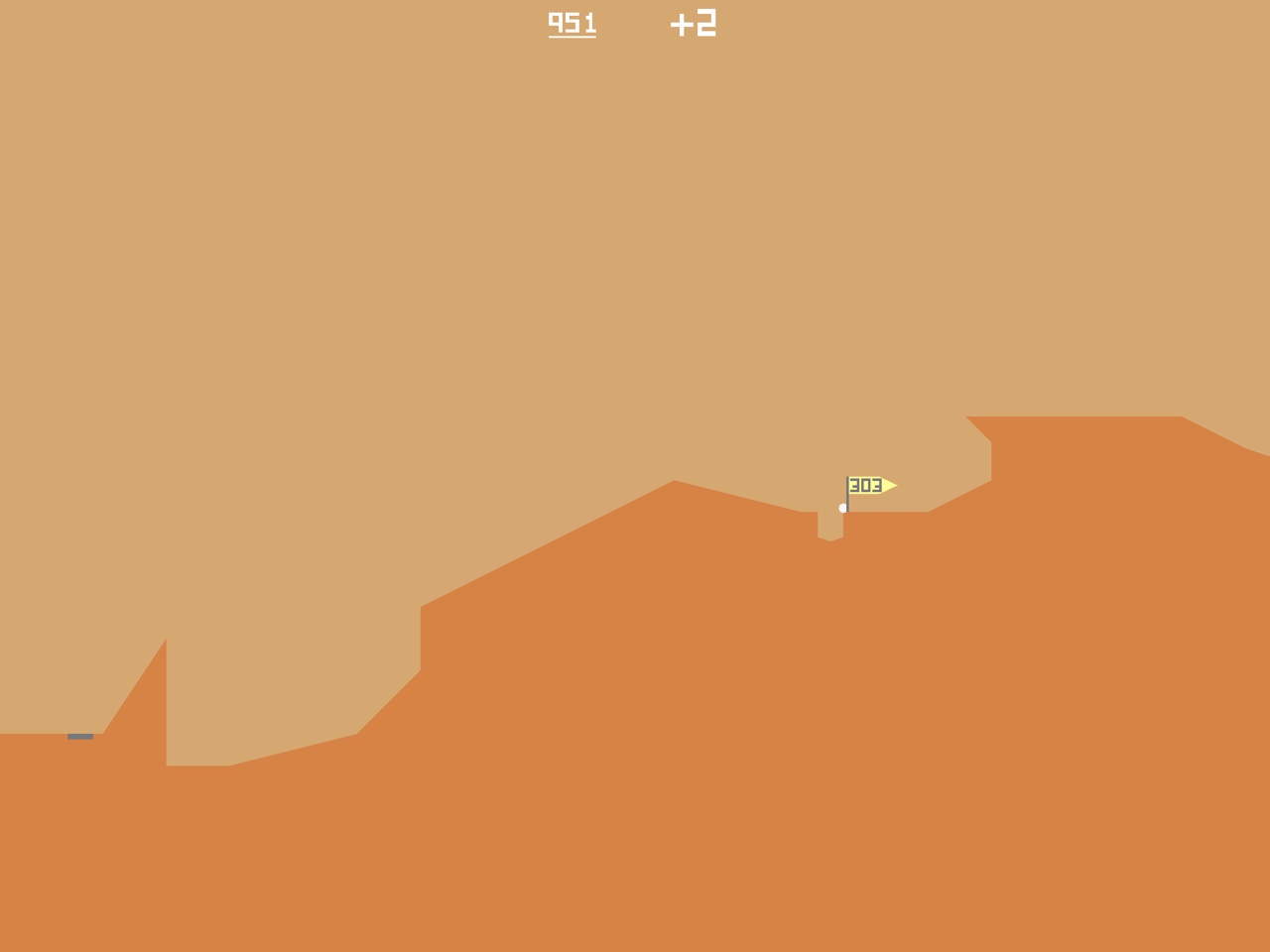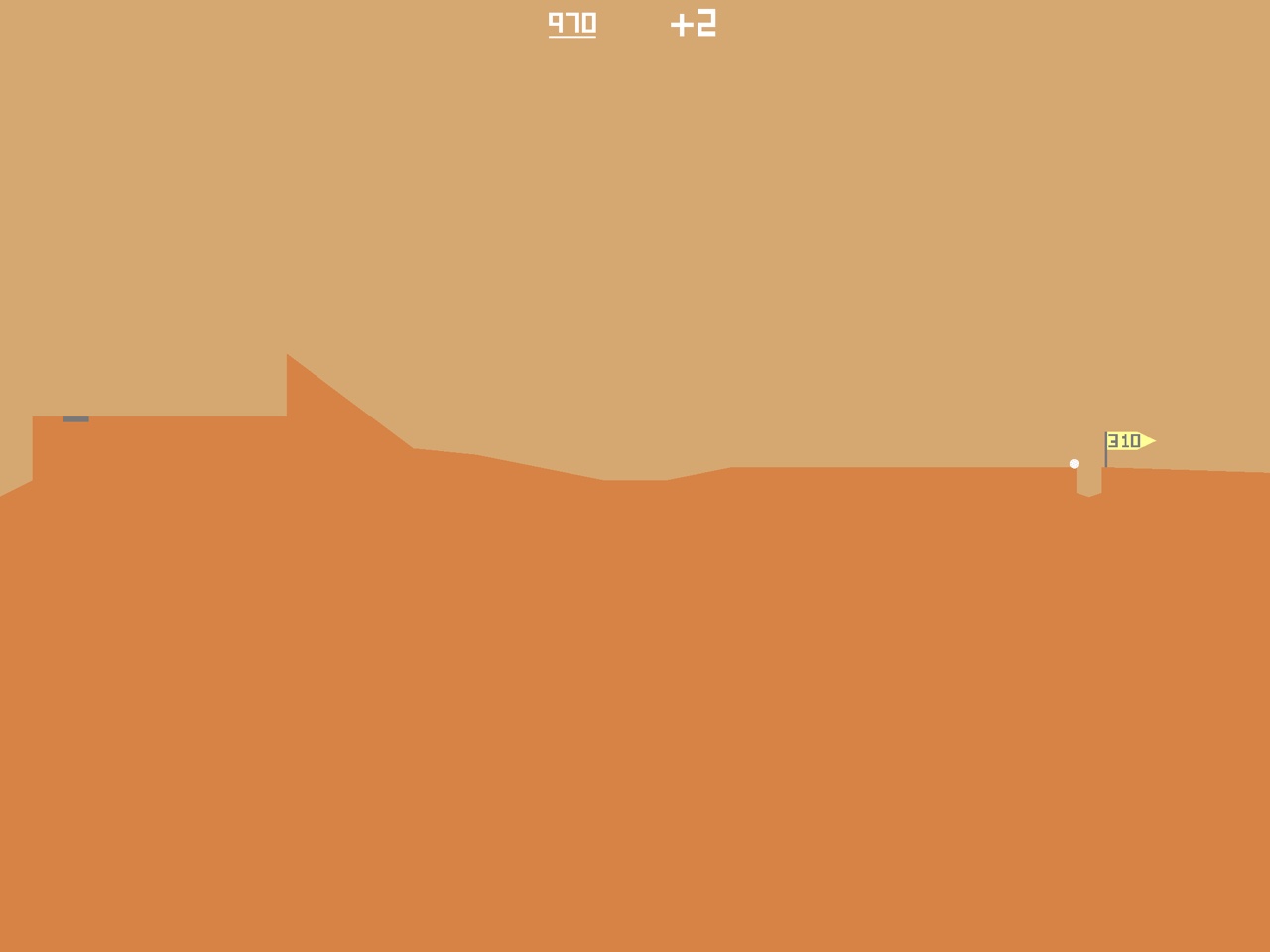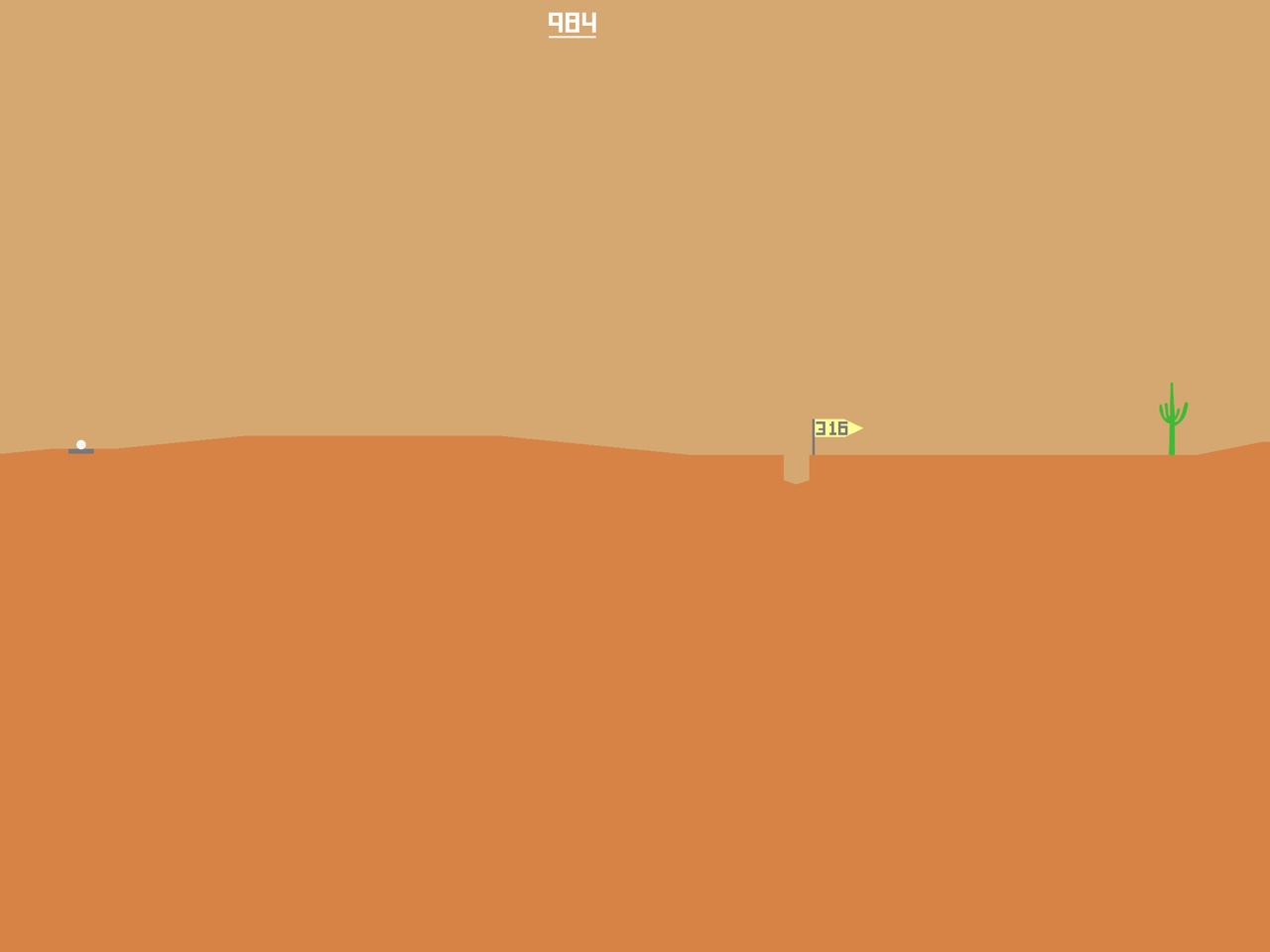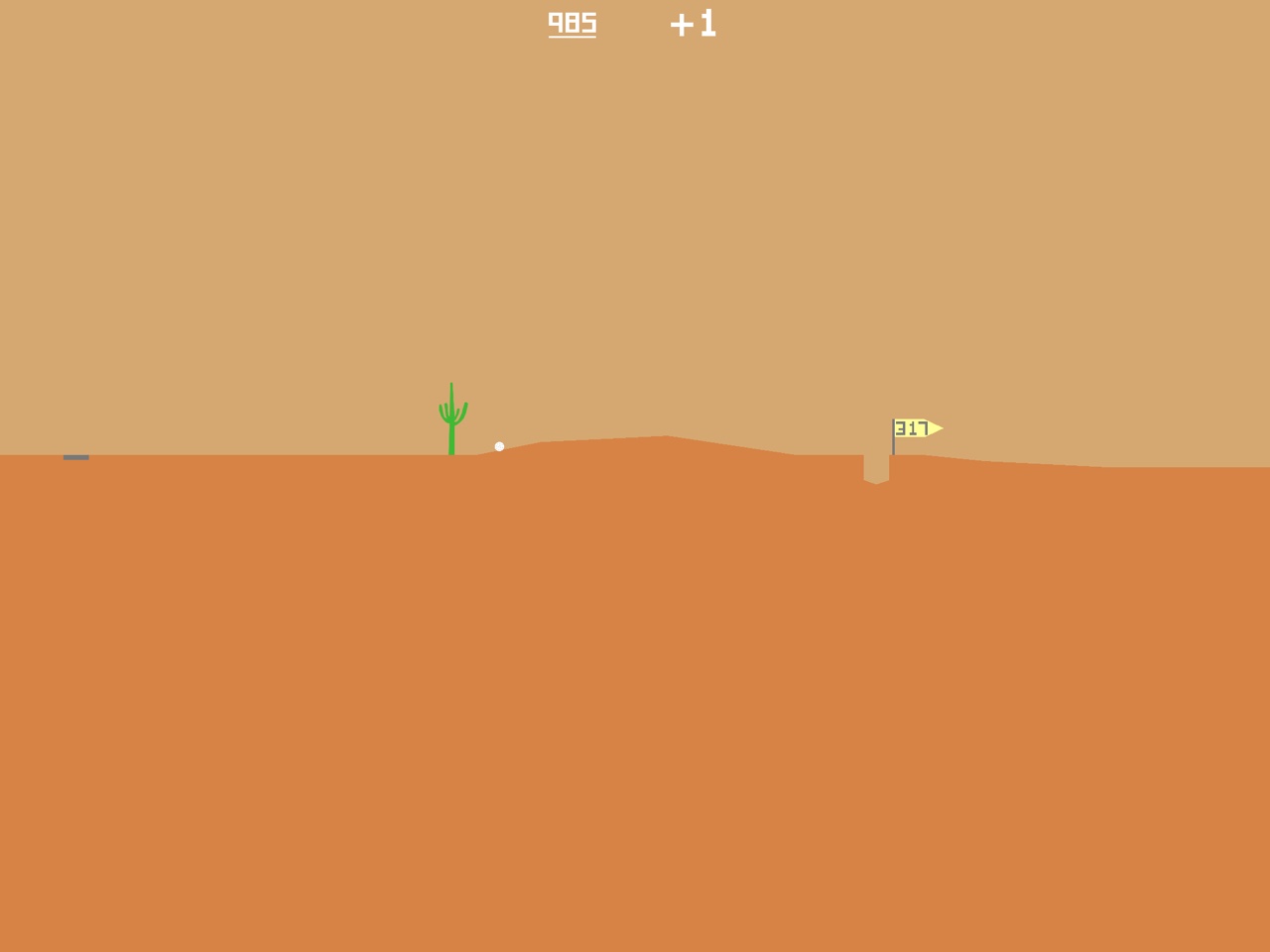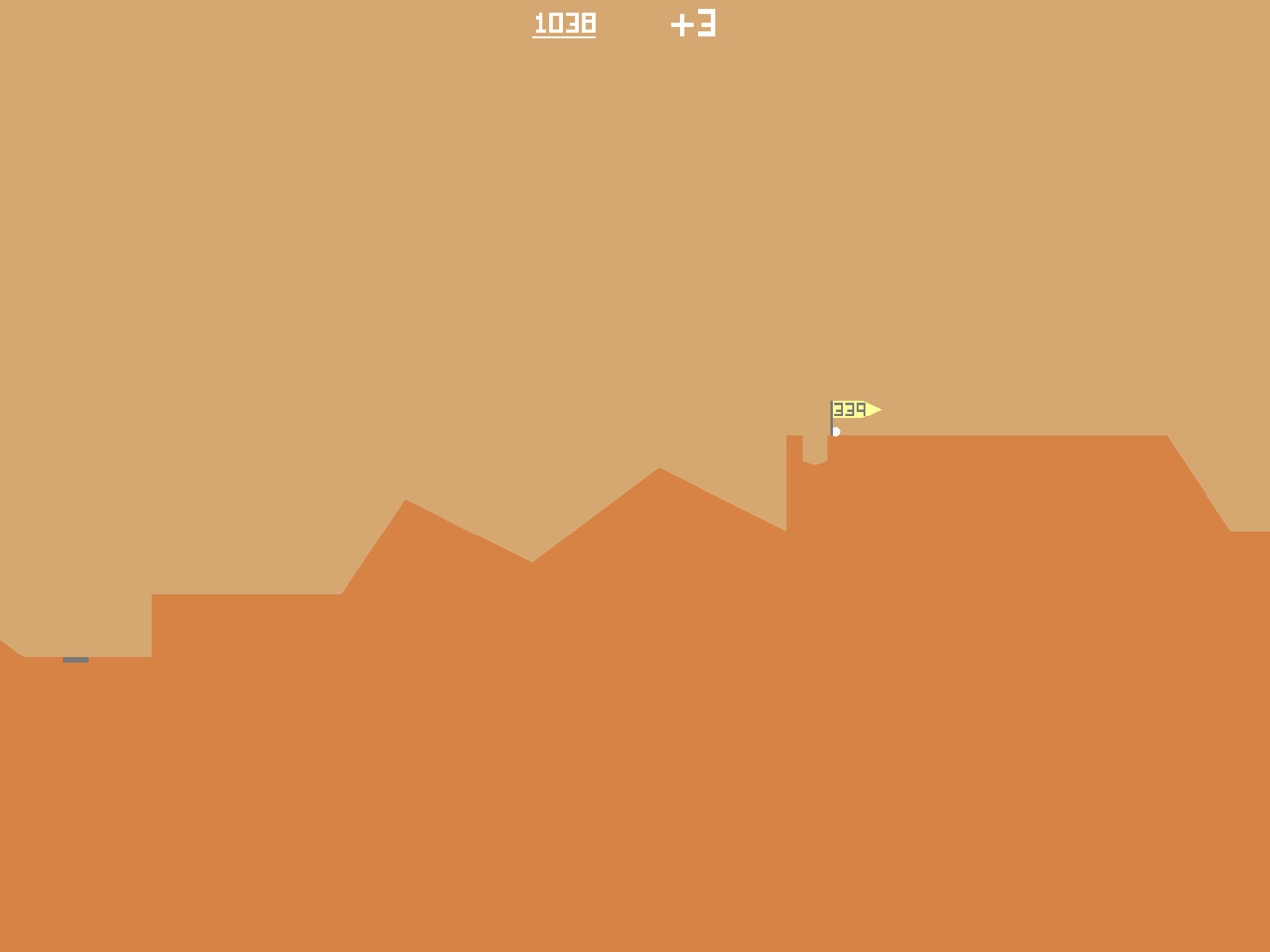 On a bright january morning, I took a hard look at my life and the time sunk into Desert Golfing, deciding I wouldn't get anything more out of the game by continuing to play it. It's been a fun ride.
It's sunny outside, should we go out?