Desert golfing : chosen works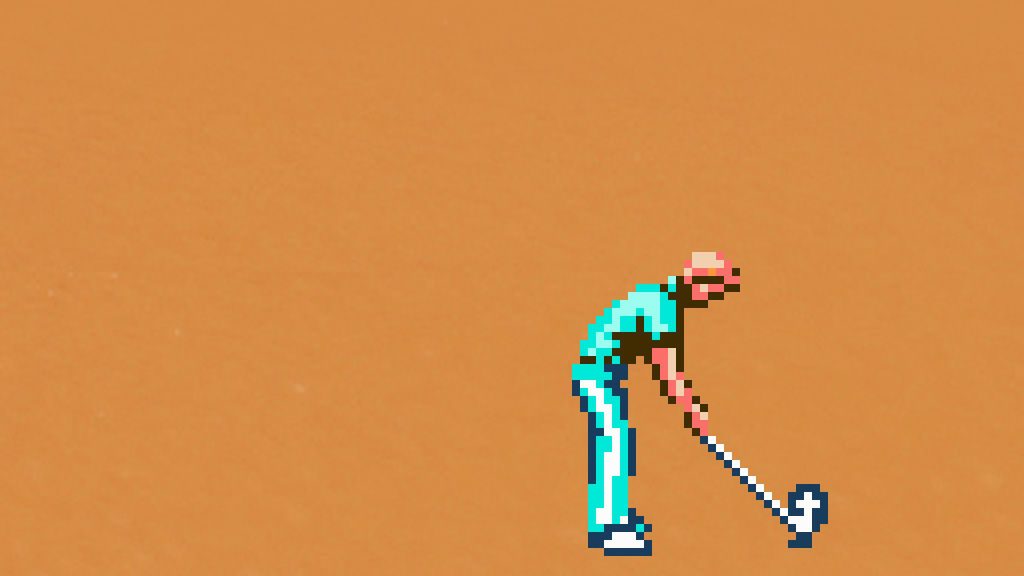 An obses­sive jour­ney through one of my favo­rite point­less games.
On a bright janua­ry mor­ning, I took a hard look at my life and the time sunk into Desert Golfing, deci­ding I wouldn't get any­thing more out of the game by conti­nuing to play it. It's been a fun ride.
It's sun­ny out­side, should we go out ?