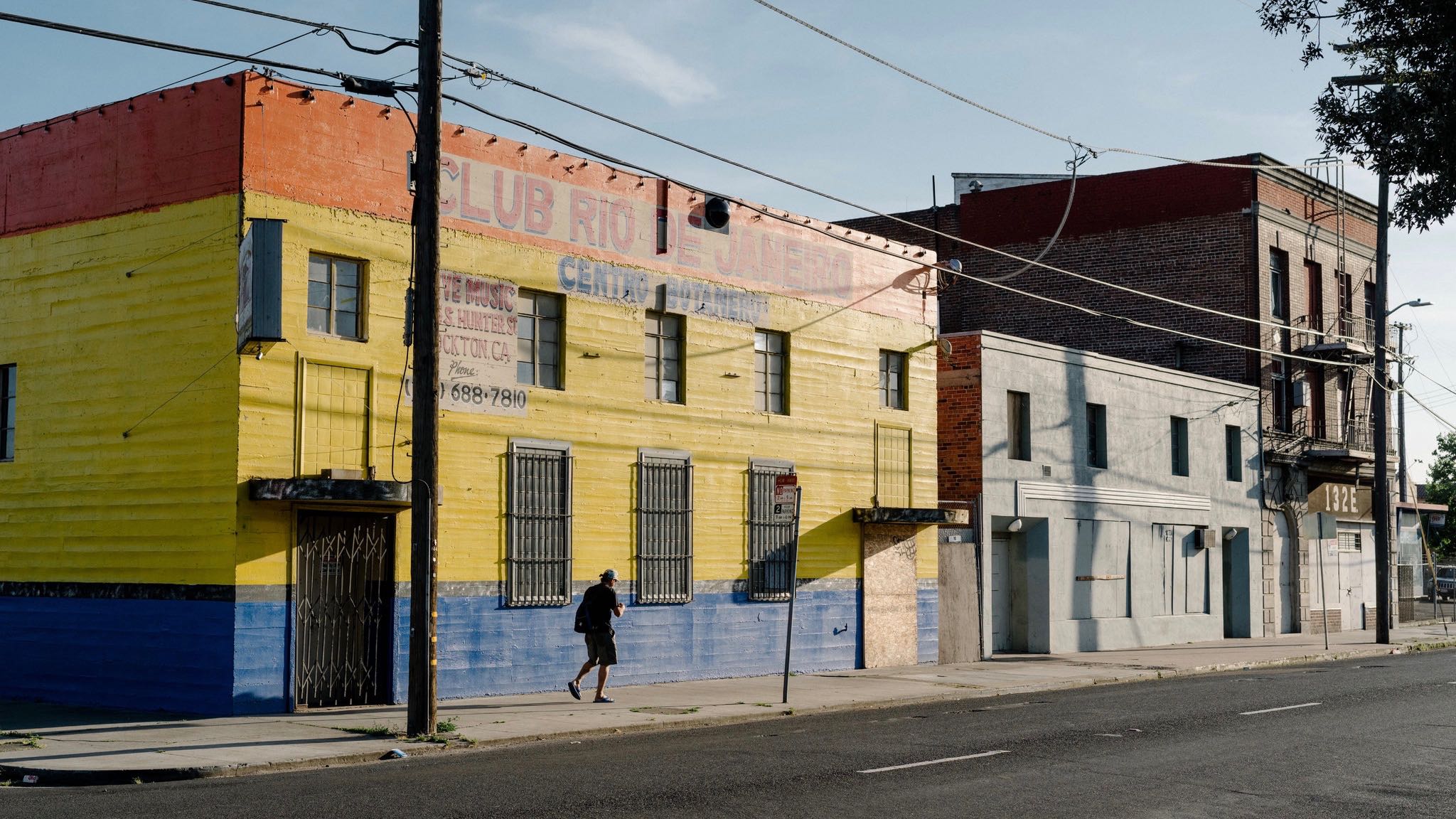 Un article de Peter S. Goodman pour le New York Times fait le point sur la volon­té du maire de Stockton de dis­tri­buer une aide finan­cière à des familles pauvres, sans contre­par­tie.
"Poverty is the big­gest issue," the mayor said. "Everything we deal with stems from that. There's so many people wor­king incre­di­bly hard, and if life hap­pens, there's no bot­tom."

Once he took office, his staff recom­men­ded basic income as a poten­tial means of atta­cking pover­ty, one that was star­ting to gain trac­tion around the world.

In contrast to govern­ment pro­grams that sti­pu­late how money must be spent, basic income is sup­po­sed to deli­ver regu­lar pay­ments without res­tric­tions. It amounts to a bet that poor people know the most appro­priate use for a dol­lar bet­ter than bureau­crats. Rather than filling out forms and wai­ting to see case wor­kers, people can devote their effort to loo­king for work, gai­ning skills or spen­ding time with their chil­dren.
---
Illustration : © Jason Henry.